Top 7 Best Meal Replacements Smoothies For Weight Loss
In this post we list the 7 best meal replacement smoothies you can try. Swap one of these solid smoothies for any supper, and remain full for longer. These smoothies will give you all the nutrients you need to stay fuller for longer.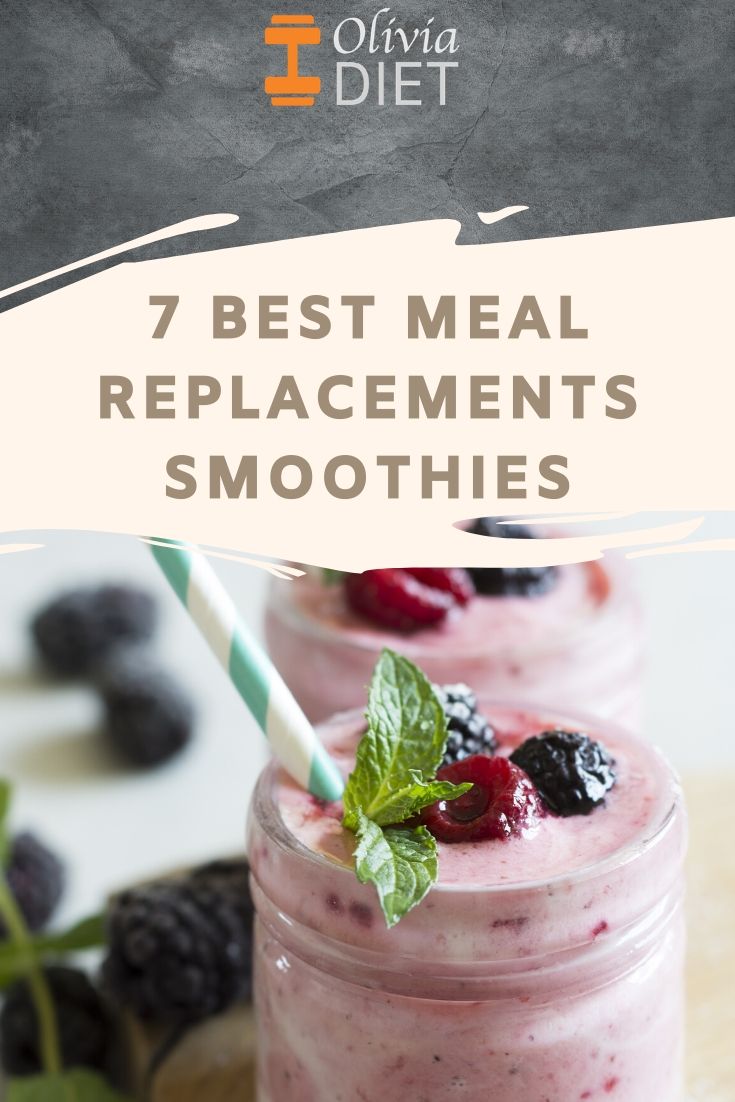 Best Meal Replacement Smoothies
1. Super-food Green Smoothie
Spinach and kale blend up perfectly in this green smoothie.
This smoothie is full of green vegetables with a Little Mix of the honey, boosts of your metabolism and keeps you full for longer
Ingredients
1/2 pear
1 tablespoon honey
1 1/2 cups cold almond milk (you can mix soy milk or orange juice too. Instead of cold almond milk)
1 heaping cup chopped kale leaves
1 heaping cup spinach leaves
1 frozen banana
Directions
Remove kale leaves and chop them. Add spinach and kale into the Blender with almond milk and blended till no big Kale bits remains. Stop the blender and add Honey banana and blend until smooth.
2. Berry with a Spinach smoothie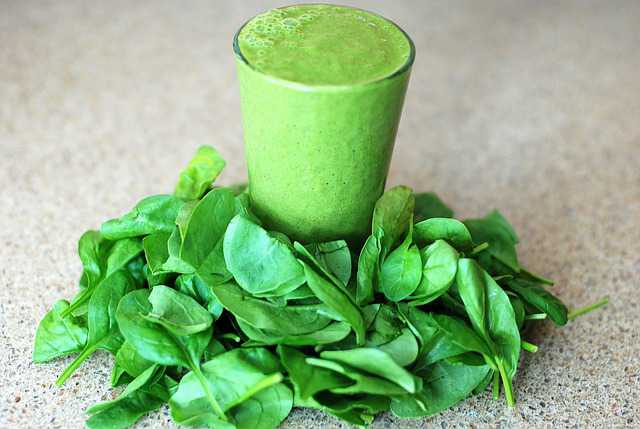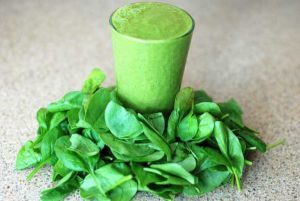 I love this meal replacement smoothie because it contains high nutrient packed contents like blueberries, Cranberries, strawberries, with the superfood companion like spinach.
Ingredients
1-2 large handfuls spinach
1/2 cup blueberries (frozen)
1/2 cup cranberries (frozen)
1/2-1 cup water
1/2 banana (frozen)
1/2 cup plain Greek Yogurt
1/2 cup strawberries (frozen)
Directions
First, add spinach and water into the Blender, blend it for a little while and then gradually add all the frozen fruits and blend it until smooth. You can add water as much as needed time to time into the smoothie.
3. Avocado and Kale creamy smoothie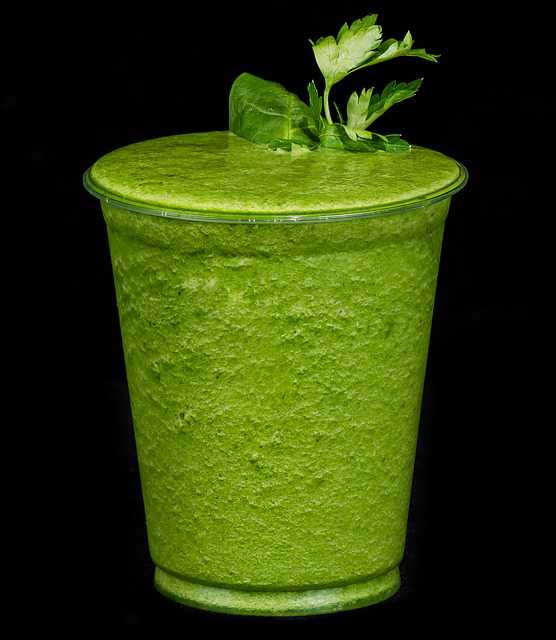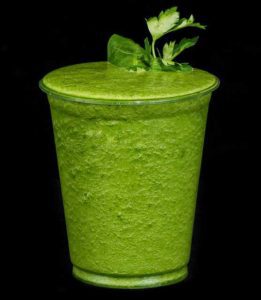 This full of Vitamin drink is the best option to get rid of tired day and feel that energy in the home.
It is full of vitamin K, Vitamin C, potassium, and fibre. Now, you know why I am stressing a lot on this smoothie to drink.
Ingredients
1/2 cup Frozen Mango
1/2 cup Greek Yogurt
1 tablespoon Cacao Nibs
1/2 cup Kale
1/2 cup Vanilla Almond Milk
1/2 an Avocado
2 tablespoon of Honey
Instructions
Through all ingredients in the Blender and blend it until smooth. Top it with some of the cocoa nibs.
4. Super Healthy Green Smoothie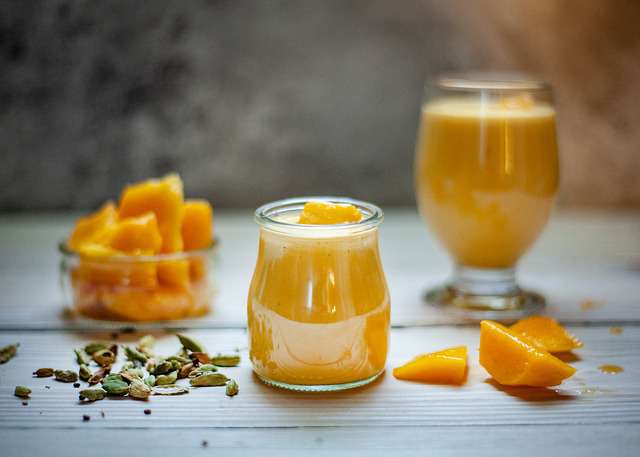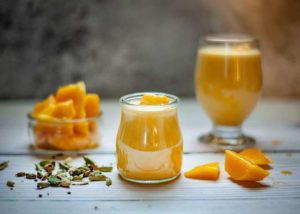 This smoothy is rich in vitamin A and Vitamin B (except vitamin B12). It is also rich in many helpful minerals like phosphorus, potassium, copper, magnesium, and Zinc. Now, you know why I call this smoothie a super healthy green smoothie.
Ingredients
3 cups of chopped dandelion greens
1 large mango, peeled and pitted
8 large strawberries
1 scoop of protein powder
3 bananas, peeled
1 tablespoon ground flax seeds
1 head of green leaf lettuce
8 of ounces of filtered water
Instructions
Add liquid to the Blender then soft fruits following by Greens. Blend it until smooth.
5. Fruity Seed Smoothie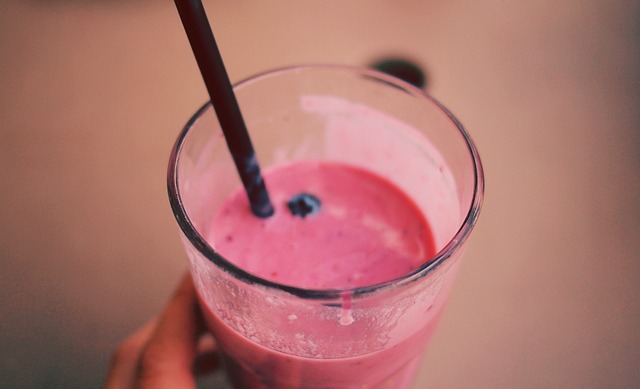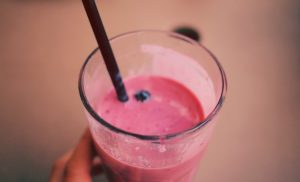 This smoothie is the best option for lunch. It boosts up your energy level and prevents you from eating that 3 p.m cookie too. It is so sweet that you will not notice that it is also having vitamin-rich spinach in it
Ingredients
1 cup packed fresh baby spinach
1 scoop protein powder
1/2 cup unsweetened almond milk
1/2 cup old-fashioned rolled oats
1/2 banana
1 cup of frozen strawberries
1/2 cup pomegranate juice
Instructions
Add almond milk, protein powder, spinach, and pomegranate to the Blender and blend it for some time. Let it well combined.
Throw the strawberries and banana to the well-combined smoothie and blend it until smooth.
6. Coconut Blueberry Smoothie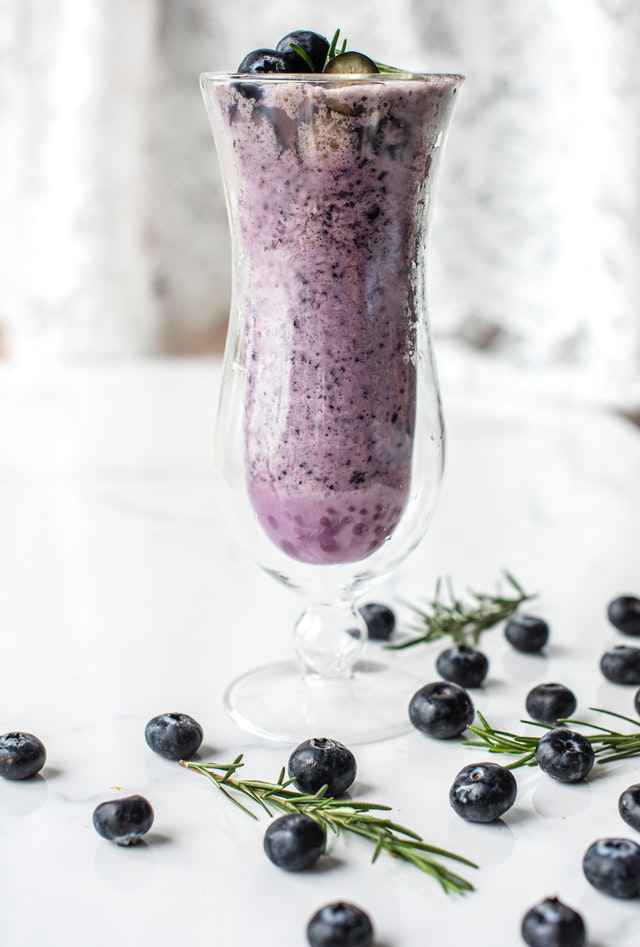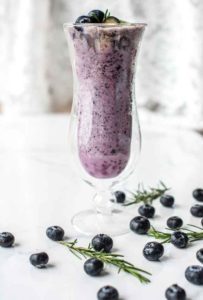 This is a fun and easy way to deliver essential nutrients to your body and believe me it tastes so awesome.
Try to replace one of your meal with this smoothie to get full benefits of antioxidant-rich Blueberry and coconut oil (proved healthy for your heart).
Recipes
1/2 teaspoon pure vanilla extract
1 scoop of protein powder
1 913.5 ounces of can coconut milk
1/2 cup frozen blueberries
1-2 tablespoons maple syrup
Instruction
Blend them all together until smooth.
7. Pineapple & Spinach Smoothie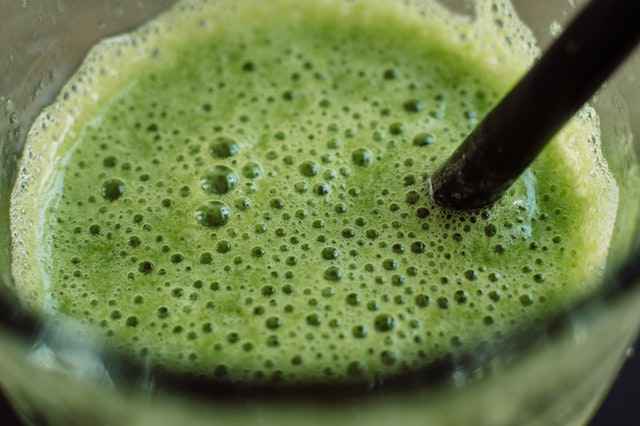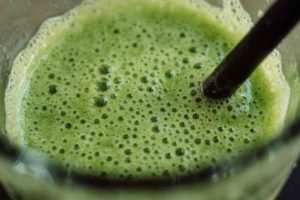 At this point, I think me and you both are convinced that weight loss smoothie does work. But you may be scared of the word spinach. You may be thinking that spinach in this smoothie will taste gross but believe me you will enjoy the flavor of pineapple in this smoothie while getting all the benefits of the superfood like spinach.
Recipes
2 cups spinach
3/4 cup water
2 cups frozen pineapple pieces
1 medium ripe avocado
1/2 cup ice cubes
Instructions
Through all the ingredients in the Blender and blend them until smooth.