Last updated on May 9th, 2023 at 09:37 pm
Importance Of Christmas
Christmas celebrated on the 25th of December, is a magical time filled with joy, love, anticipation, and reflection. People worldwide celebrate this joyous season with different traditions and practices, honoring their religious origins and indulging in the commercial phenomenon. Same thing here; Christmas in America is celebrated with various traditions. People decorate their homes and trees with colorful lights and ornaments, exchange gifts with loved ones, and spend time with family and friends. Whether you're a Christian or not, Christmas is when people from different backgrounds get together to experience the warmth and joy of the holidays. It is also a great time to reflect on the year and remember the most important things in life — love, family, and friends.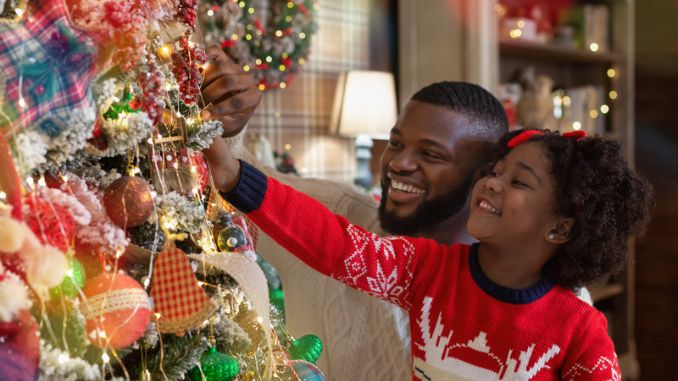 Christmas – The Beginning
Church officials appointed December 25th as the date for the Christmas celebration because they wanted it to coincide with existing pagan festivals. As Christianity spread across Europe, the clergy could not curb the pagan customs and celebrations. Since no one knew the exact birthdate of Jesus, they then adapted the pagan ritual into a celebration of his birthday, thus commemorating the birth of Jesus Christ every 25th of December. Starting in about 200 AD, the masses celebrated Christ's birth in various places around the Holy Land, becoming an annual event. Most churches settled on December 25 as the annual celebration date in the fourth century.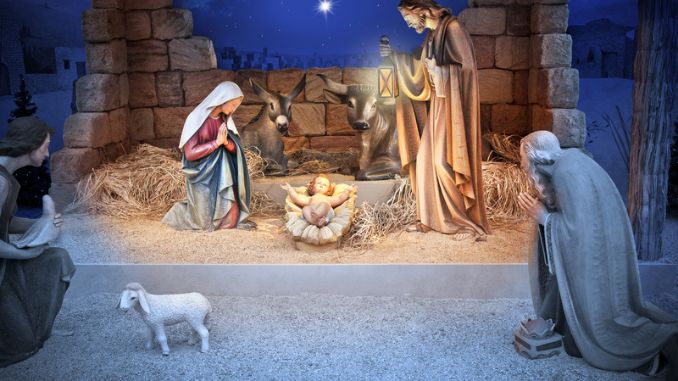 Maintaining The Tradition
Christmas in America celebrations keep evolving with different traditions, beliefs, innovations, and celebrations, making this special day more memorable and joyous. It will continue to change over time, but the meaning and message behind the Christmas season will likely remain the same for years. Additionally, as long as families who celebrate this season know the history of Christmas, it will always be celebrated in our homes. Also, now that we are approaching the holiday season let's look at how Christmas is celebrated in different states.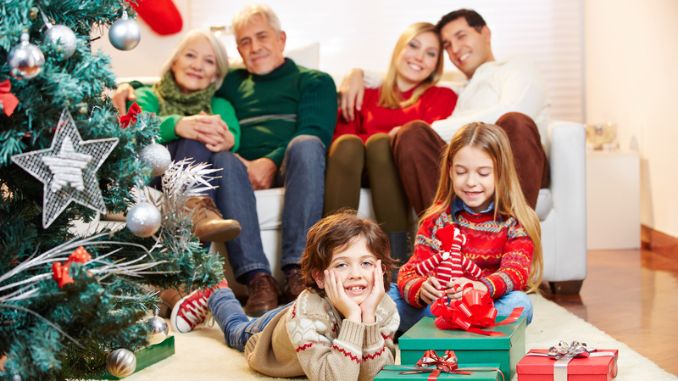 America celebrates Christmas with a variety of traditions. These traditions are similar across the USA and many other nations, such as the UK, Canada, France, Italy, Poland, Mexico, and the Netherlands. A Christmas tree is one of the most well-known traditions. Many people decorate their trees with garlands and ornaments. Others theme their Christmas trees, using white, colored, or even upside-down trees to decorate their homes. The traditional Western European meal of turkey is also popular. Roast, lasagna, kielbasa sausage, cabbage dishes, and soups are also frequently served. Moreover, other American traditions include Black Friday, the official start of the Christmas shopping season, and businesses enticing customers by offering big discounts.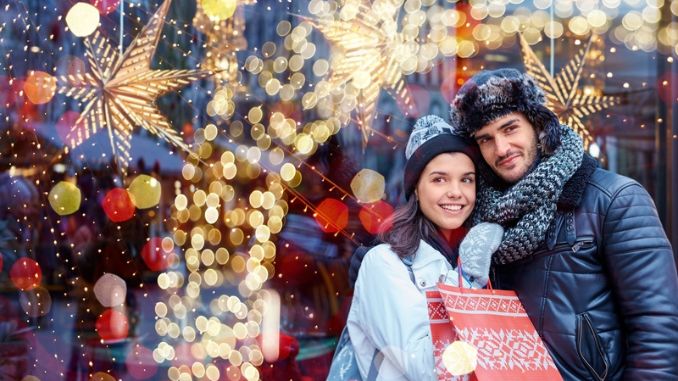 Christmas In Pennsylvania
The Mummers Parade in Philadelphia, Pennsylvania, is one of the most famous Holiday celebrations. String bands and comics are among the performers who don colorful outfits. Dating back to the 17th century, this United States tradition is the oldest festival. Western European and Scandinavian immigrants brought this to America. Bethlehem, the Christmas City USA itself, is located in the eastern part of Pennsylvania, where merrymakers, revelers, and many Christmas shops and stalls are found.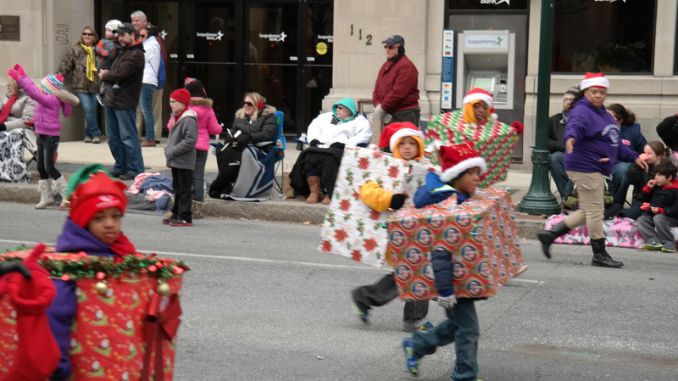 There is no better way to experience the magic of Christmas than spending time in Hawaii. From the famous Waikiki Beach to Hilo Bay, there are many ways to make the most of the Christmas season. You can try shopping at holiday markets, exploring the gingerbread architecture exhibit, and skating at the Neal S. Blaisdell Concert Hall. You can also spend time sipping hot cocoa at the Honolulu Zoo.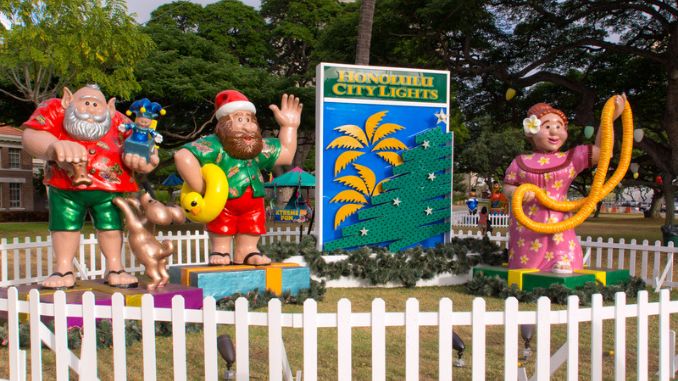 Louisiana, located in America's Deep South, has a unique culture that is one of a kind. Many festivals and events take place every year, one of which is the French Quarter Festival. It is a three-day festival in the center of New Orleans where people gather to enjoy delicious Cajun and Creole cuisine. The food in Louisiana is among the most famous in the country, and you won't miss out on enjoying these savory dishes during the holiday season. One fact about the citizens of Louisiana is that they refer to Santa Claus as 'Papa Noel' due to their French ancestry.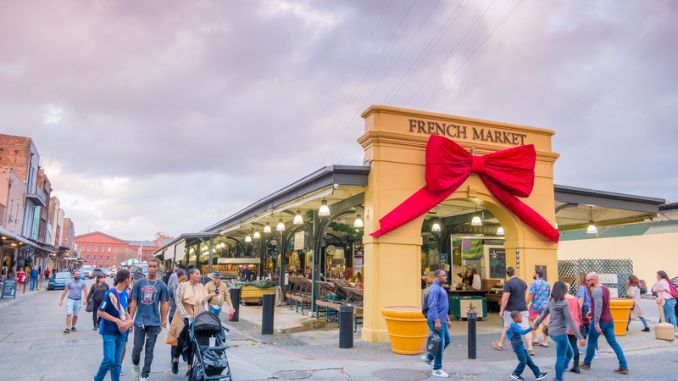 Christmas In The Southwest
Christmas in America's Southwest shares some similarities with parts of Mexico. People usually participate in a lantern festival on Christmas Eve, known as Luminarias, which has Roman Catholic origins. Many families make Empanadas, a festive dish found across Southern America and Mexico. It is a beef pastry that includes pine nuts and raisins.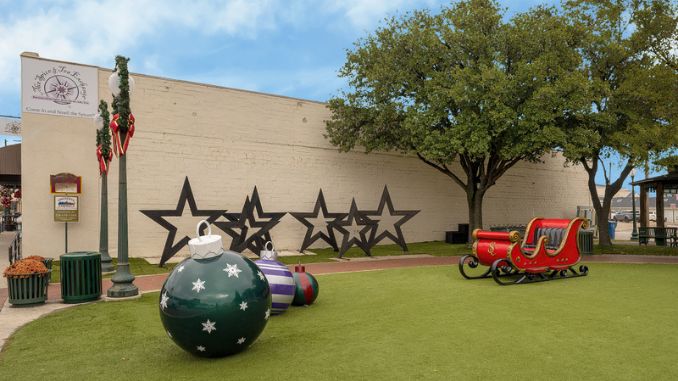 Gift Giving
One of the most notable traditions during Christmas in America is gift-giving. Who doesn't look forward to unwrapping those fancy boxes underneath the Christmas tree? The anticipation of opening up presents is one of the most exciting elements of holiday get-togethers. While gift-giving is one of the most popular aspects of Christmas, it is preceded by another concern: WHAT TO GIVE. What would your loved ones like, how much should you spend, and how much is too much? Here are some pointers to help you choose the ideal present for Christmas.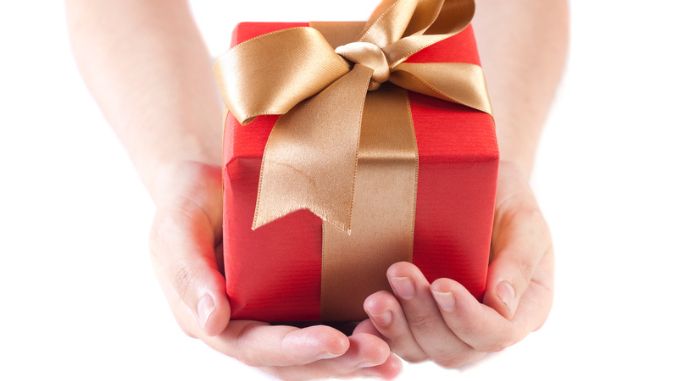 Tips For Giving The Perfect Gift This Christmas
1. Ask Them Directly
If you can't decide what to get for your loved ones for Christmas, you can always ask them directly. Though it may take away from the surprise and enjoyment, this is a better option than purchasing something that may not be suitable. So, asking them directly will help you avoid wasting time and money.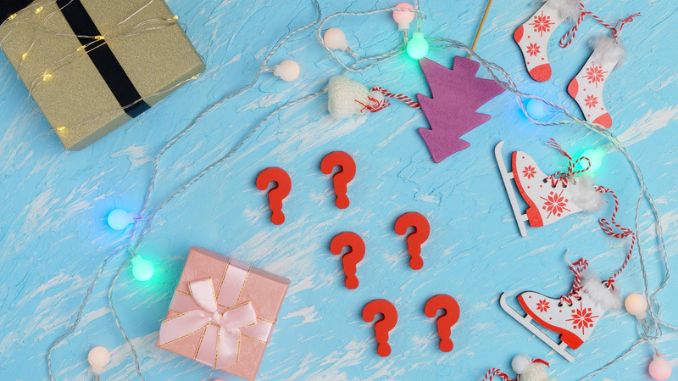 2. Get to Know Their Hobbies and Interests
Familiarize yourself with their pastimes and passions. Knowing what they like to do in their spare time can give you some great Christmas gift ideas. Then, you can ask questions directly or ask those they spend time with. Another alternative is to examine their social media accounts. This way, you can surprise them.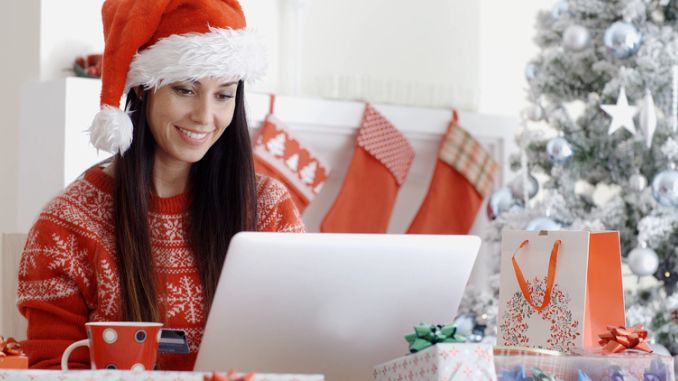 3. Make It Personal
Customizing Christmas gifts for your loved ones is a great way to show them you have given the gift much consideration. You can give personalized shirts, jackets, cups, mugs, bags, and more!
4. Take Them For A Meal Or To An Event
Lastly, if the person you're giving a gift to is not fond of material things, you can always treat them to a nice meal or a special event. The gift of 'an experience' is a great idea – especially if it is something they might not splurge on for themselves. Time spent together is always the best gift.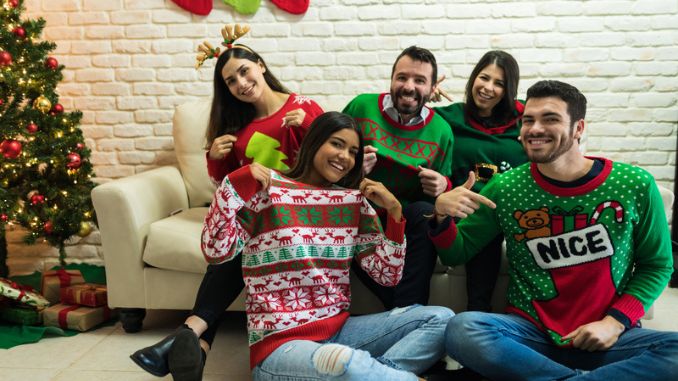 Christmas is a period of joy and wonders to be enjoyed worldwide. However, it's important to take care of your well-being while celebrating. Above all, investing in optimal health is one way to take care of yourself and your loved ones. Supplements are a great gift for everyone!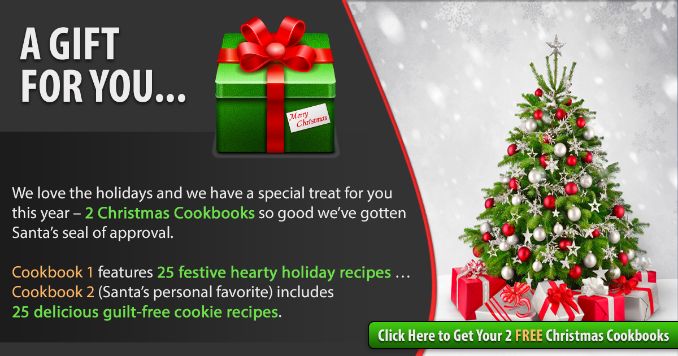 Rick Kaselj MS, is a leading kinesiologist and injury specialist as well as co-creator of the best-selling Unlock Your Hip Flexors program. Rick creates exercise programs that help people heal injuries and eliminate pain, so they can go back to living a full, active, healthy life.