Last updated on May 9th, 2023 at 09:06 pm
The love of a mother is truly like no other. Mothers continuously give of themselves selflessly, regardless of how exhausted they feel. These women are real-life superheroes to their children, dedicated to ensuring they are happy and healthy. A mother truly is the biggest supporter you will have in your lifetime. No matter what Mother's Day Traditions you have, it's showing love and appreciation that matters the most.
Different Mother's Day Traditions celebrate a mother's unconditional love for her children and are recognized annually in about 50 countries across the globe. It's not just any other holiday but one filled with emotions and sentiments that pull at your heartstrings. This special day is about showing Mom how much we love her. The bond you share with your mother is unique and irreplaceable. Moreover, it's time to show your mom how much you love her by expressing your gratitude, love, and respect for her. Whether you are planning something special for your mom or wish to surprise her with some small tokens of appreciation, these ideas will be helpful for you to come up with something that she will cherish forever.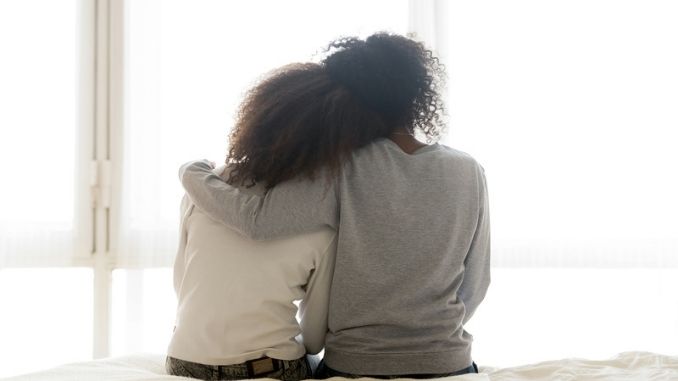 History Of Mother's Day
Mother's Day Traditions and celebrations can be traced back to the ancient Greeks and Romans, who held festivals honoring the mother goddesses Rhea and Cybele. However, the most apparent modern-day recognition of Mother's Day is the early Christian festival known as "Mothering Sunday."
In the United States, Mother's Day was first celebrated in 1908 when Anna Jarvis organized a memorial for her mother. This event was held at St. Andrew's Methodist Church in Grafton, West Virginia. With continued efforts, by 1911, most states had started recognizing Mother's Day as a local holiday. The government officially designated the second Sunday of May as Mother's Day.
Mother's Day traditions and celebrations indeed express respect, appreciation, and love towards all mothers and maternal influences.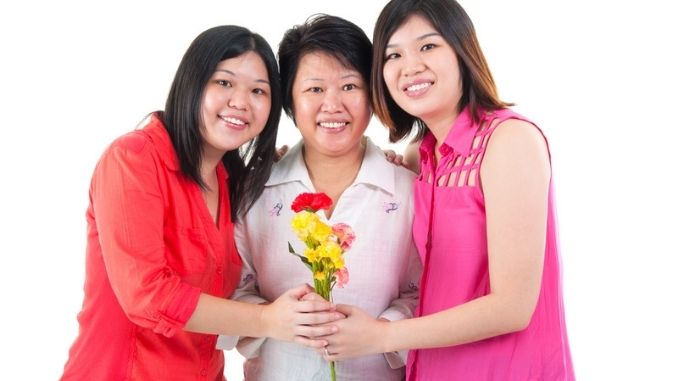 Celebrations Around The World
Mothers are the most important people in our lives. They influence us more than anyone else and give us the foundation to reach our full potential as adults. Thus, Mother's Day Traditions is a special occasion for expressing gratitude towards the women who gave birth to you and raised you into the person you are today. In different parts of the world, this day of recognition takes on a few different meanings. In some cultures, it's not celebrated at all. Others it has a completely different significance from what we know here in the U.S. Therefore, if you're looking for ideas about how best to celebrate your mother this year, take a look at these suggestions based on customs from around the globe…
Mother's Day is now one of the most commercially-celebrated American holidays. According to the National Restaurant Association, it is the most popular day of the year to dine out at restaurants in the United States, with nearly half of all Americans dining out with their Moms that day.
Whip up an egg-based Japanese dish for a fun Japan Mother's Day celebration symbolically associated with eggs. Some egg dishes include Oyakodon (chicken and egg bowl), Chawanmushi (savory steamed egg custard), and Tamagoyaki (Japanese egg omelet).
The act of giving flowers is also a famous Mother's Day tradition. Roses typically symbolize love, devotion, and beauty. Red or pink carnations also are popular, symbolizing purity, sweetness, and endurance of motherhood in Japanese culture. Initially, children gave a red carnation to a loving mother and displayed a white one if their mother had died. Now, white has become the traditional color. Other gifts include personalized Kanji calligraphy prints, lacquered jewelry boxes, and clothing.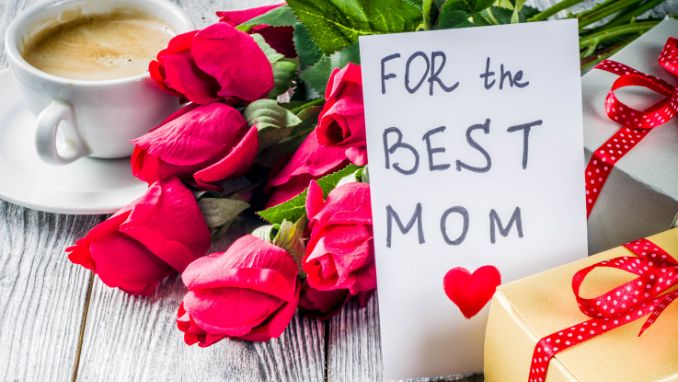 The celebration of Mother's Day in the United Kingdom started as a church holiday in the 1500s, known as Mothering Sunday. During the fourth Sunday of Lent, people took a day off work to attend the church they were baptized in, known as their Mother Church, to spend the day with their family. This eventually became a celebration with flowers, gifts, or Mother's Day brunch.
The annual celebration includes paying tribute to mothers and thanking them for their love and support. So today, the holiday remains grounded in religion, with many churches handing out daffodils for children to give to Mom. Traditionally, children also bake a fruitcake for their mothers.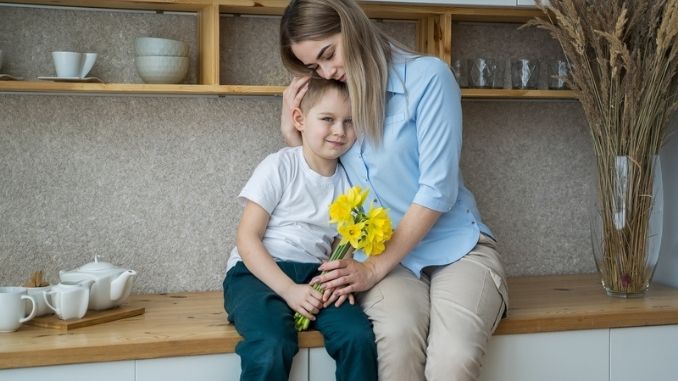 Indians consider Mother's Day a religious event and a time for family reunions. Hindus honor Durga, the goddess of mothers, each October during the 10-day festival known as Durga Puja. Families spend weeks preparing food, gathering gifts, and decorating their homes for the festival. One story tells of Durga returning to her parent's home to show off her children.
On this day, children usually buy gifts, throw parties and express love, respect, and appreciation for their mothers. Usually, others in the family take on the mother's duties so she can rest.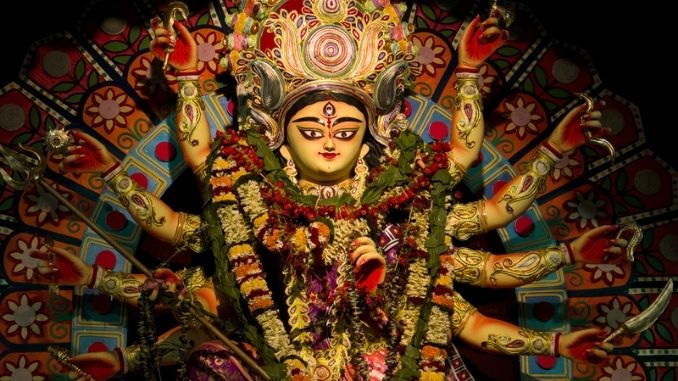 The French celebration of Mother's Day originated as a historical celebration of women's equality. In 1904, women became eligible for honor and recognized themselves as equal heads of the family. And in 1920, the French government declared a national holiday celebrating mothers' and women's equality. Part of this celebration included the government awarding medals to mothers of large families to express gratitude for helping rebuild the population after World War I lost many lives. And after World War II, they declared the last Sunday of Mother's Day.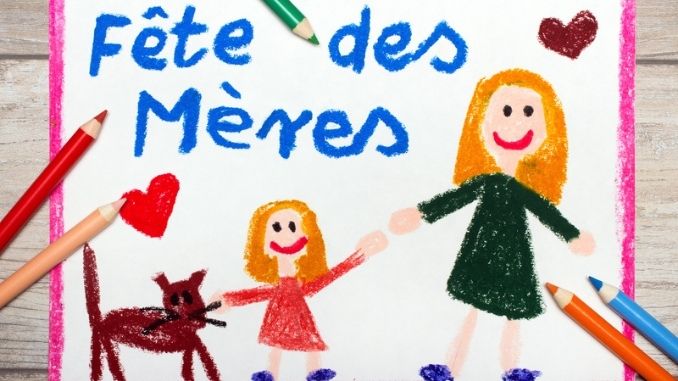 This African country celebrates Mother's Day with enthusiasm. We dedicate the Antrosht festival, observed for up to 3 days at the end of the rainy season in early Fall, to moms. After the weather clears for good, family members return to their homes for a large meal and celebration. Daughters traditionally bring vegetables and cheese, while sons supply the meat. Together, they prepare a meat hash, sing songs, and perform dances that tell stories of family heroes.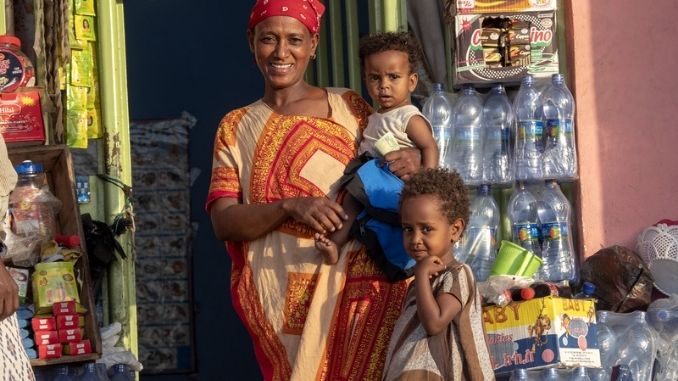 The Canadian celebration of Mother's Day is quite similar to the United States. People give gifts like cards, flowers, and chocolates, and Mother's Day brunches and dinners are popular. In Quebec, it is customary for French Canadian men to present their mothers and wives with a rose. Many children in school make handmade gifts to give to their mothers.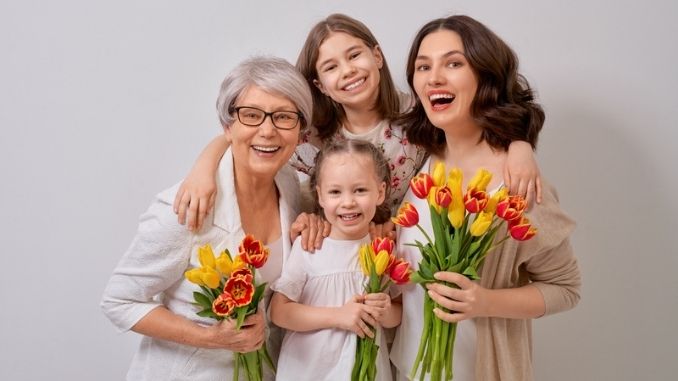 The country incorporates Bulgarian Mother's Day into its International Women's Day celebrations. Initially, only female workers in fabric, factories, and institutions observed the holiday, but it was officially recognized in 1944. Other countries have also adopted this tradition; Chile, Croatia, Romania, Cameroon, Bosnia, and Herzegovina celebrate the two holidays together.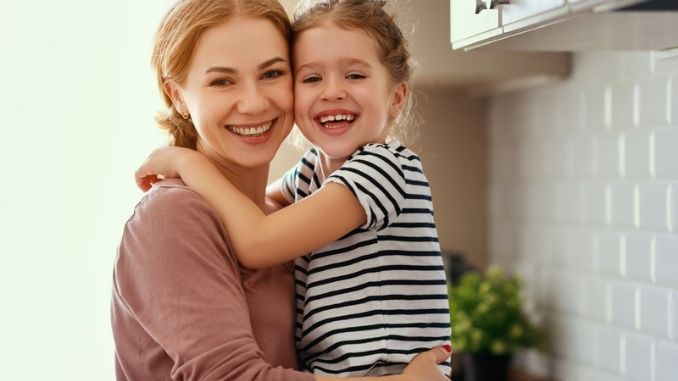 Conclusion
Honoring mothers on Mother's Day is the perfect way to acknowledge the unwavering support and infinite love moms give all year. There are countless ways to express gratitude and love towards the maternal figures in your life, like sharing a meal, letting her rest, or giving unique gifts.
Check out this Mother's Day gift to give your mother a gift of fitness and good health!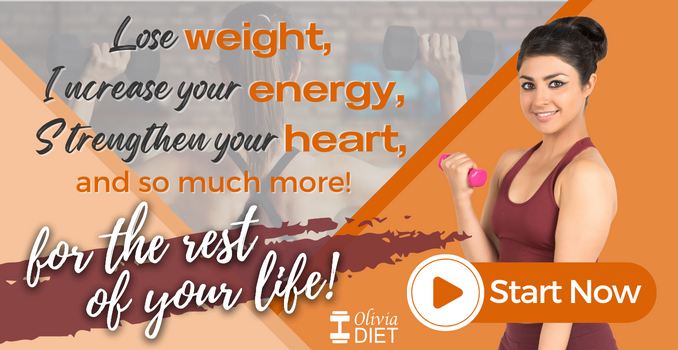 Rick Kaselj MS, is a leading kinesiologist and injury specialist as well as co-creator of the best-selling Unlock Your Hip Flexors program. Rick creates exercise programs that help people heal injuries and eliminate pain, so they can go back to living a full, active, healthy life.