Top 7 Smoothies For Weight Loss That Work Like Crazy
Here's a few smoothie recipes for weight loss that work really well. They also taste great too! Let's get straight into it.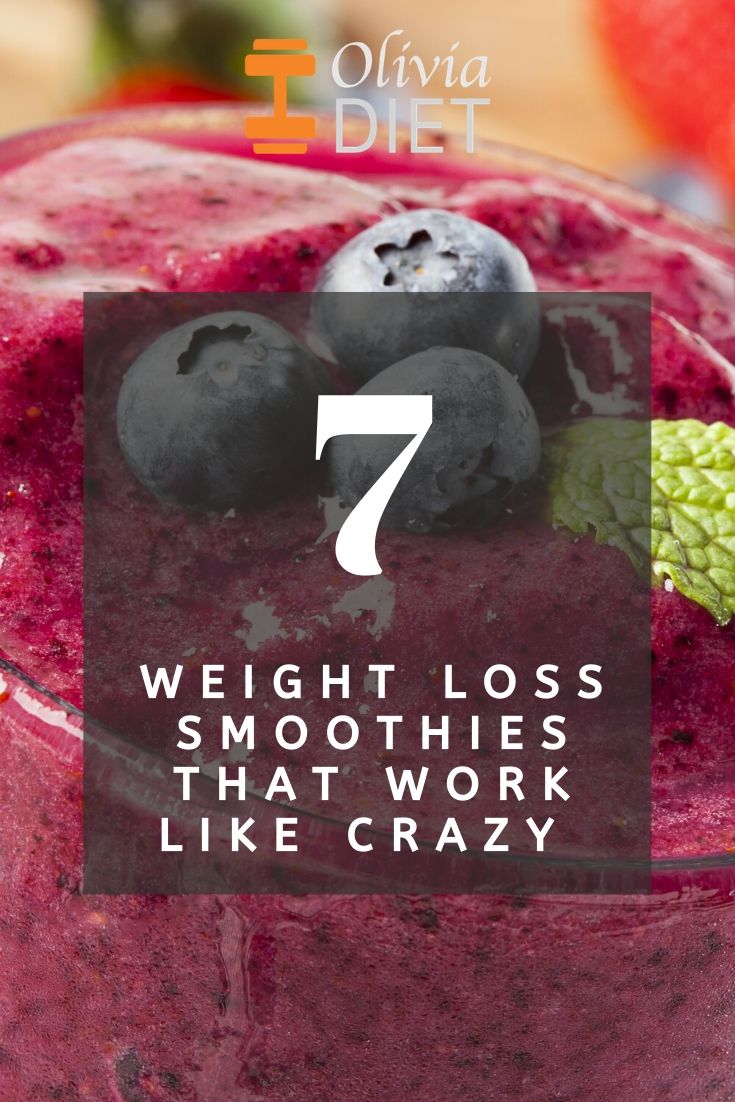 1. Strawberry Smoothie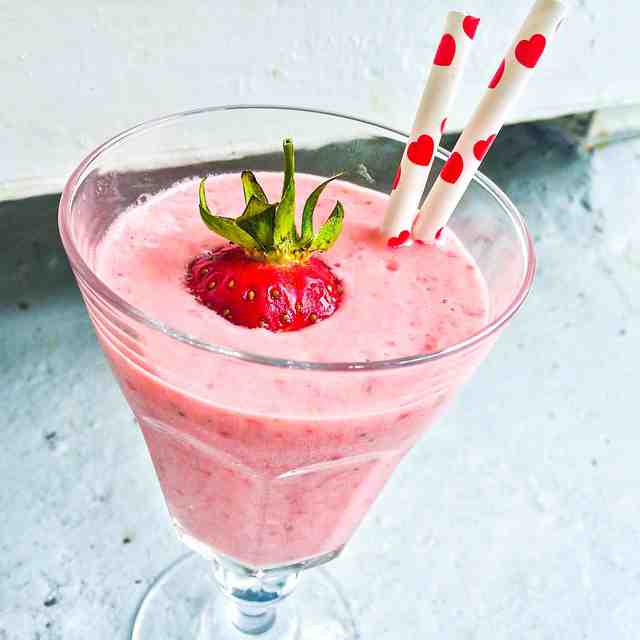 All green smoothies are awesome but I have brought a little different smoothie that tastes like a desert.
This smoothie is made up of only 6 ingredients. It is very easy to prepare and test like strawberry ice cream. This smoothie is 400 calories, in which 9.5 grams of fibre, nearly 27 grams of protein, 10.5 grams of fats (healthy). Drink This Smoothie at breakfast and you will have half of your daily calcium and 75% of your daily iron. This Smoothie is made with the perfect weight loss formula.
Ingredients
1 date
5 raw almonds
1/2 servings vanilla plant-based protein powder
1 1/2 cups vanilla soy milk
2 tablespoons oats (rolled)
1 1/2 cups frozen 12 strawberries
2. Refreshing Weight Loss Smoothie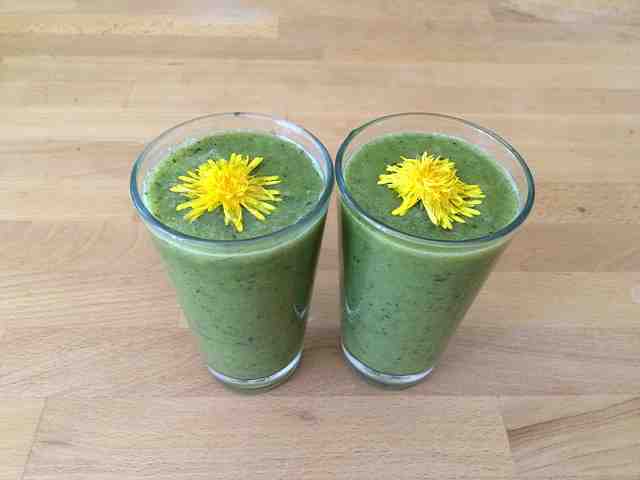 This dairy free smoothie gives you a lot of healthy fats, protein, and fibre which is very helpful to keep you full for longer. It is about 350 calories and tastes really awesome.
Ingredients
5 ice cubes
1 serving vanilla protein powder
8 raw almonds
1 teaspoon flaxmeal
3/4 cup of vanilla almond milk (unsweetened)
2 cups spinach
1 1/2 cups honeydew melon
3. Berries Smoothie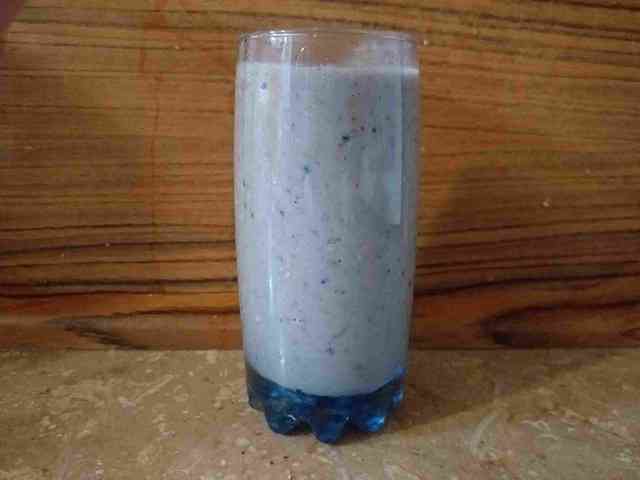 The fruits in this smoothie are natural sweeteners and you can make it creamy too. Almonds give you a lot of protein and fibre that keeps you full for longer. It is of 350 caterers 15 grams of protein and 9.2 gram of fibre. It is delicious and filling smoothie.
Ingredients
3 ice cubes
3 ounces soy yogurt
12 almonds (raw)
1/2 cup blueberries
1/2 banana
1 cup of soy milk (unsweetened)
4 strawberries
4. Cheesecake Blueberry Smoothie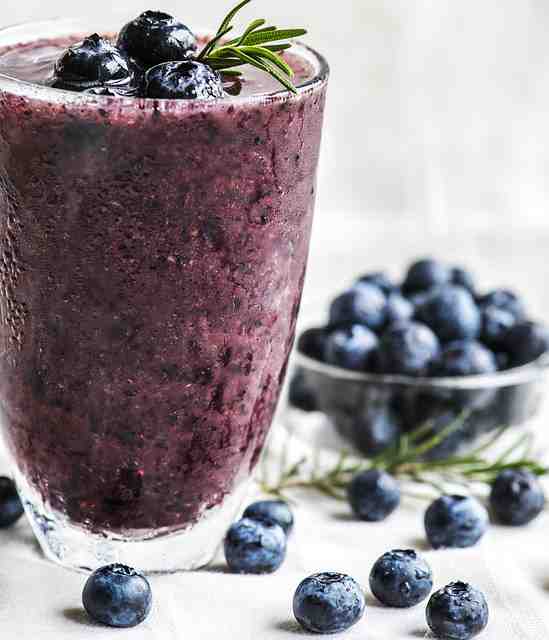 Bored of avocado smoothies? Try this smoothie. This smoothie will give you feeling of cheesecake topped with Blueberry. As it is made with tofu and cashews. You will have an intake of at least 20 grams of protein that will keep you full for hours.
Also, the antioxidant in Blueberry burns belly fat. This is pretty awesome then.
Ingredients
1 cup of vanilla soy milk
1/2 teaspoon vanilla extract
1 tablespoon cashews (raw)
1/3 cup tofu (extra-firm)
1/2 banana (frozen)
1 cup blueberries (frozen)
5. Banana Milkshake smoothie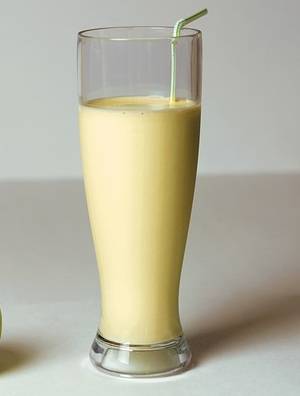 This smoothie offers 20 grams of protein but it is not made with any dairy products and protein powders. Besides protein and iron, this smoothie gives you a ton of fibre due to white beans.
If you want to lose weight then this is a perfect protein and fibre combo drink for you. It is only 335 Calories and flaxmeal make it more feeling. It is just made with four ingredients so preparing this smoothie don't take that much time. You can add spinach are cinnamon to this recipe.
Ingredients
1/2 teaspoon flaxmeal
1 cup vanilla soy milk
1/2 cup cannellini beans
1 banana (frozen)
6. Vegan Tofu Smoothie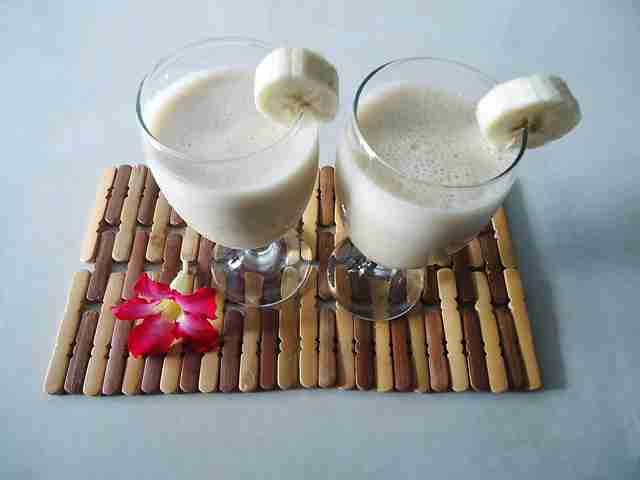 Tofu can be a great ingredient in a smoothie. Give that creamy texture to the smoothies like Greek yogurt but eliminating dairy. Tofu also offers a nice amount of protein. Made with only four ingredients this smoothie provide 17 grams of protein.
Ingredients
1/2 tablespoon peanut butter
1 banana (frozen)
1 cup of vanilla soy milk
1/2 cup soft tofu
7. Chocolaty Vegan smoothie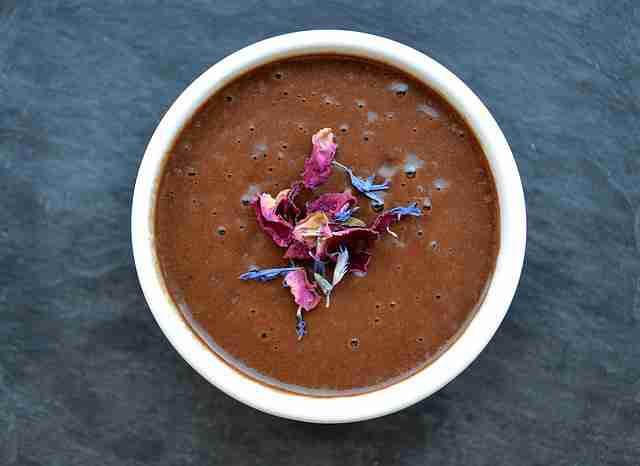 This chocolaty smoothie is 350 calories. As it offers 10 grams of fibre, and 22 grams of protein, this is a perfect breakfast smoothie that can keep you full for longer and satisfy you all morning.
Ingredients
3 ice cubes
2 cups spinach
1/2 frozen banana
1 tablespoon flax meal
1/4 cup fresh raspberries
1/8 cup cocoa powder
1/2 package silken tofu
1 cup of vanilla soy milk