Last updated on May 1st, 2023 at 09:11 pm
Summer is a favorite season for many around the world. Although this warmest season can lead to droughts and heat waves, it is also the best time to have fun in the sun and make great memories with family and friends. As summer begins, many families head to the beaches, lakes, national parks, and reserves to relax and reconnect in the warm and sunny weather with these summer destinations. 
Summer is winding down, but before embracing the upcoming new season, let's look at some wonderful places around the world to spend summer.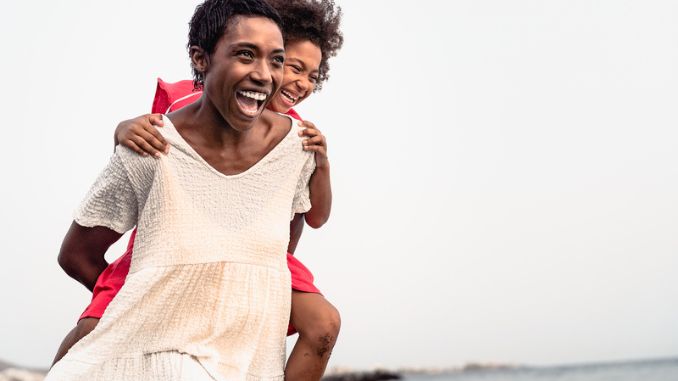 Rome, Italy
Rome, as one of the summer destinations is a prime time for tourism. Famous ancient sites like the Colosseum and the Pantheon are enjoyed by many. Rome is an easy city to explore on your own, making it a fun place to visit any time of the year. It's best to plan any visits to outdoor attractions first and save the museum visits for days with inclement weather. The summer season in Rome is popular with tourists. So better plan extra time in the itinerary to accommodate lines during sightseeing.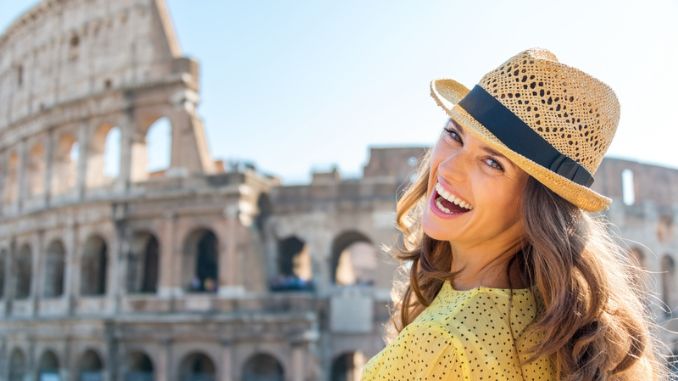 Maldives
The Maldives is one of the best tropical summer destinations. This country includes nearly 1,200 islands along the archipelago. They also offer deep blue seas, water sports, beautiful coral reefs, and tropical beaches. Visiting the Maldives during the summer, with its warm and dry conditions, allows you to spend the most time exploring the country.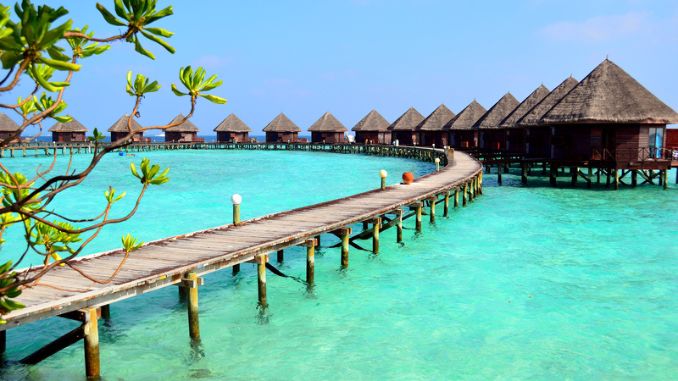 San Diego, CA, USA
San Diego is blessed with beautiful weather all year long, but it is especially fun during summer. It has 70 miles of coastline, which includes Mission Beach, Pacific Beach, and Coronado Beach. Some of the top beaches in this country to visit. Other major attractions include Balboa Park. This has museums, gardens, bike trails, 1,200 acres of cultural experiences, restaurants, and the famous San Diego Zoo. Be sure to look for amazing festivals and music events when visiting the city.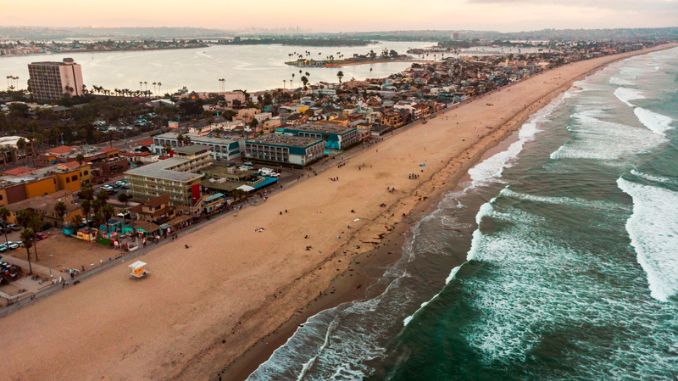 Grand Canyon, Arizona, USA
The Grand Canyon is one of the best places to visit during the summer, even though it is the most crowded time of the year. Shuttles are available that tourists can ride around the park. They can also take short hikes on the Rim trails or relax in the Grand Canyon Village. 
Visitors who love hiking can tackle a section of Bright Angel Trail. There are also extreme outdoor adventures that can be enjoyed. These can be hiking down into the canyon from the North Rim or spending the night at Phantom Ranch. Then you can also hike up to the South Rim the next day. What an exciting trip that would be!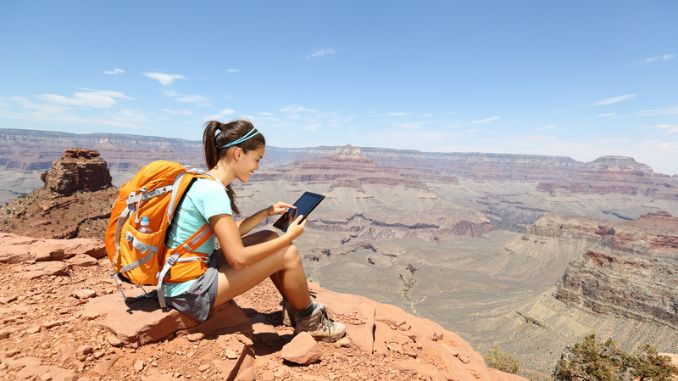 Whistler, BC, Canada
Although commonly associated with winter ski vacations, Whistler's more moderate temperatures during summertime make it a great place for visiting. Whistler offers many outdoor experiences, such as hiking, river rafting, zip-lining, mountain biking, and wildlife tours. Summer is also when Whistler opens up water sports at Lost Lake Park. The 525-acre park has hiking trails, kayaks, or paddle boards available for rent. Whistler Village is full of unique shops to visit.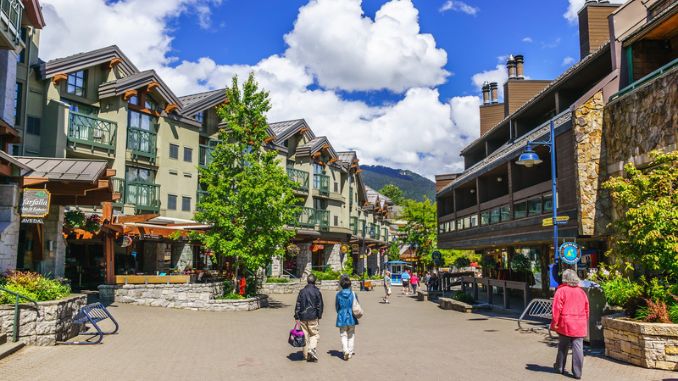 Zermatt, Switzerland
The colorful Zermatt sits at the base of the Matterhorn peak. It is truly amazing, flushed with color every time the mountains are snow-capped, accented with lush, green meadows, and a mesmerizing blue color in the lakes. The best times to visit are during June, July, and August, when summer temperatures enable outside mountain adventures (aside from skiing) to be enjoyed.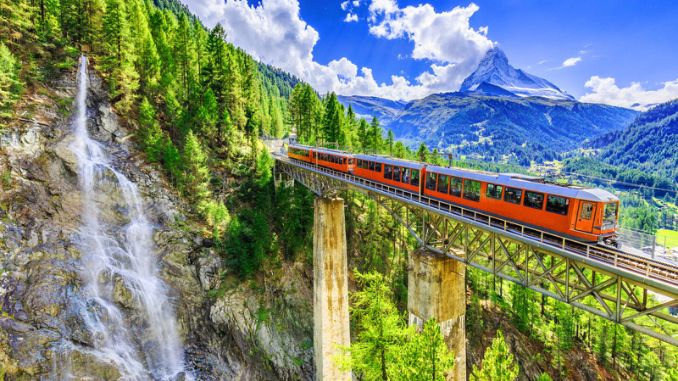 Indonesia
Southeast Asia could be one of the excellent summer destinations to travel in the summer. However, unfortunately, the European summer coincides with the rainy season in this area. But the good news is that Indonesia is an exception so that you can enjoy a trip through these exotic islands and beaches. This archipelago is a collection of islands that holds untold treasures of cultures, landscapes, and cities. You can choose from breathtaking spots like the beaches of Bali, an ancient temple in Borobudur – one of the top UNESCO world heritage sites, the Orangutans of Borneo, and many others.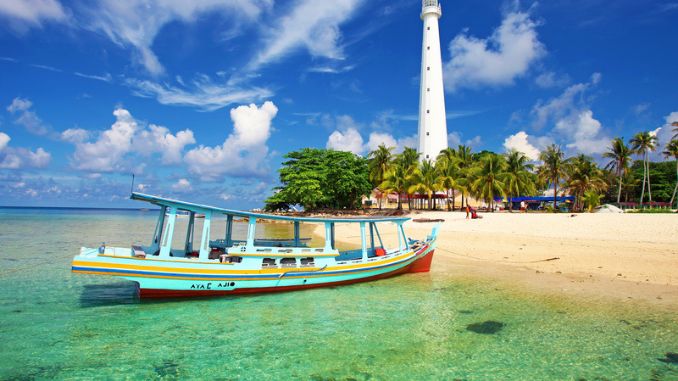 Edinburgh, Scotland
The peak of tourism in Scotland is during the summer months, and the best time to experience Edinburgh is during the festival season. Temperatures in June, July, and August are ideal for walking around the city and taking a sightseeing tour on a double-decker bus. Royal Mile is a great place to stroll, too, in the Old Town area.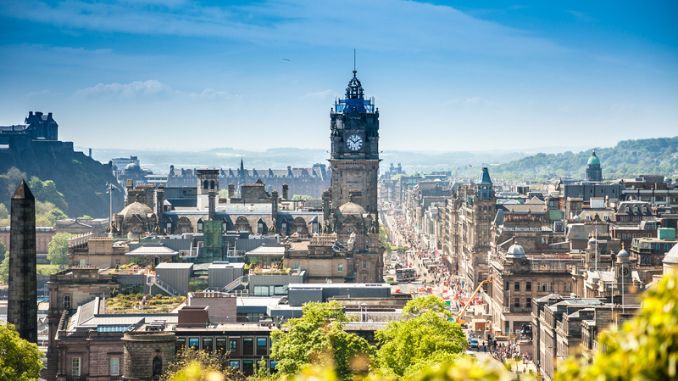 Nova Scotia, Canada
Another picturesque place to visit during summer is this beautiful province in Canada. This peninsula is a great choice if you enjoy outdoor activities such as kayaking, rafting, and whale watching. Summer hiking gives you full access to trails at Cape Breton Highlands National Park, the Cape Chignecto Coastal Trail on the Bay of Fundy, and other trails with a seascape backdrop. Festivals during June, July, and August are also abundant, making these ideal months to see the true culture of the region.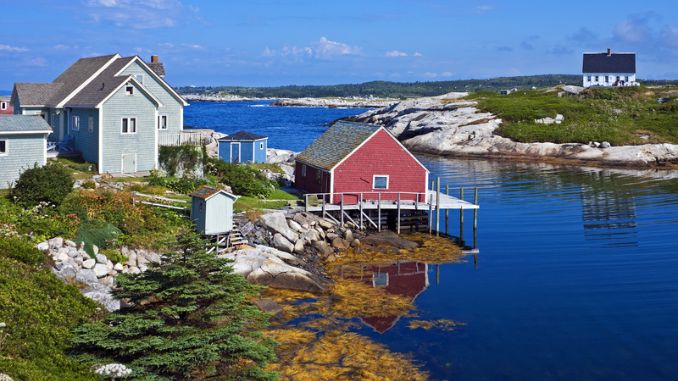 Iceland
The warmer temperatures make summer the best season to visit this country. Summer months make it easy to access hiking trails throughout the island. It's also the best time for whale watching and attending festivals. Since summer is also the season for the midnight sun, you will have many hours of daylight to experience the best that Iceland has to offer, including the Blue Lagoon and Glacial Lagoon.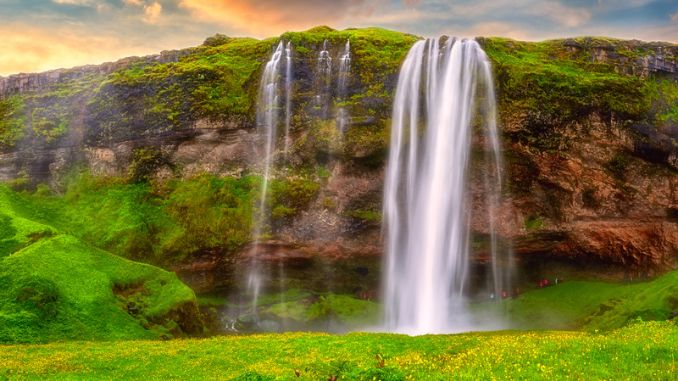 Summer is the perfect season to bond families and makes memories together, enjoying activities that are almost impossible to participate in on cold winter days. This time of year exposes the beauty of nature, the vibrant green grasses, and the colorful flowers that bloom.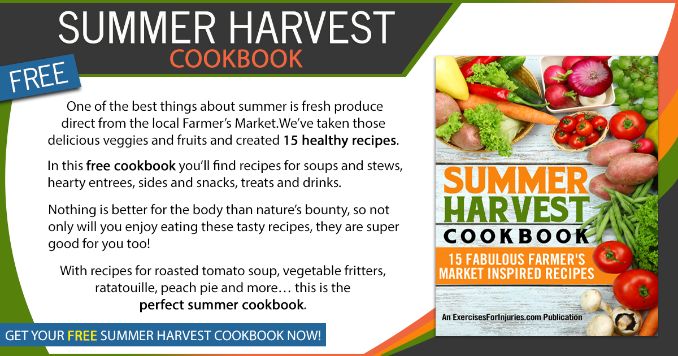 Rick Kaselj MS, is a leading kinesiologist and injury specialist as well as co-creator of the best-selling Unlock Your Hip Flexors program. Rick creates exercise programs that help people heal injuries and eliminate pain, so they can go back to living a full, active, healthy life.