The Fastest Way To Lose Weight In A Month In 5 Steps
If you are reading this article, then it you're probably interested in learning the fastest way to lose weight in a month.
You are not alone; there are millions of people across the globe who are desperately searching for ways to lose excess weight. It is certainly possible, however, sticking to a healthy diet is an important step.
Discipline and motivation are crucial if you want to shed those extra pounds stick with it for at least 30 days, then you are on your way to a better healthier you.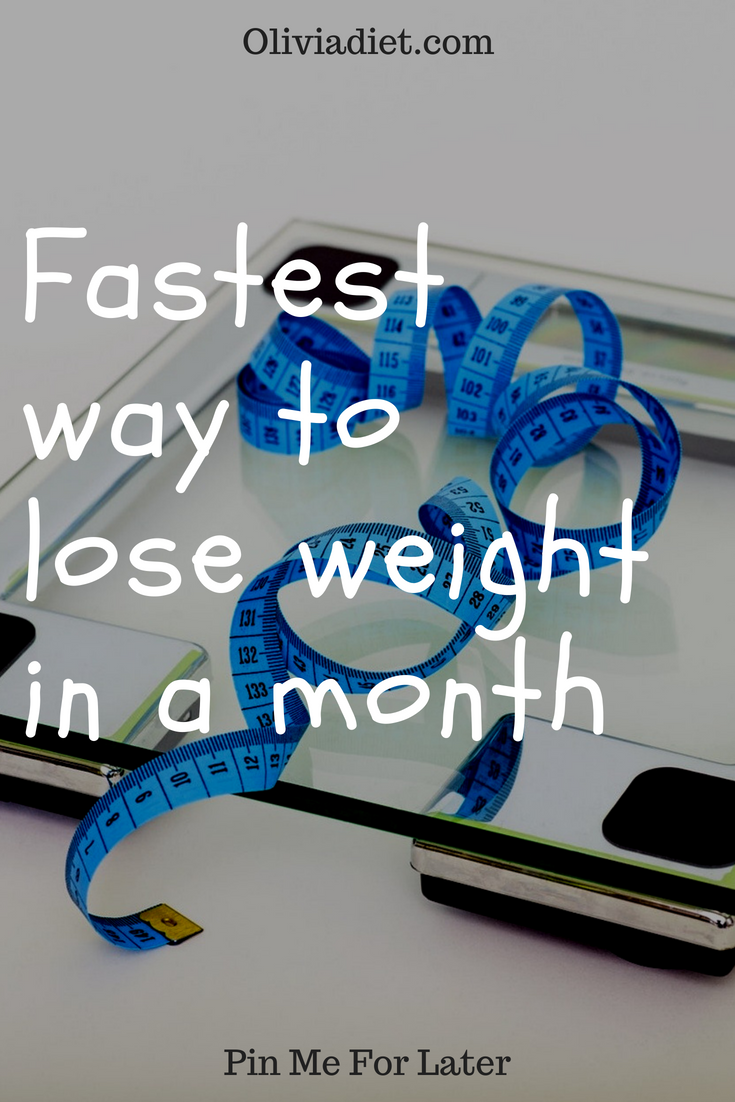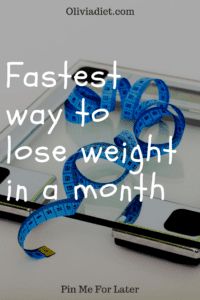 5 Steps To Lose Weight In A Month
#1 Physical activity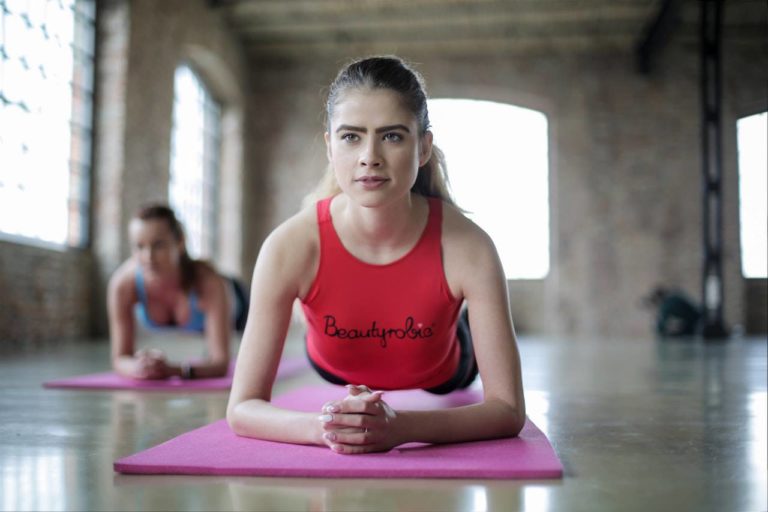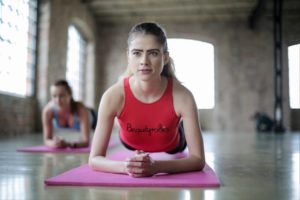 Getting off your couch and moving on a daily basis should be part of your activities for the day. Walking is a simple exercise that you can engage in for a start.
#2 Diet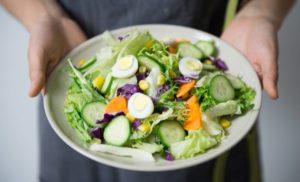 It is vital that you pay more attention to the type of food you consume every day. Do your best to minimize the intake of sugar. The nutritional value in sugar is next to nothing, yet it has high calorific value. When sugar is consumed in excess, it stores itself in the human body as fat. Therefore, go for natural foods with natural sweeteners as against eating sugar-loaded foods.
#3 Eat more protein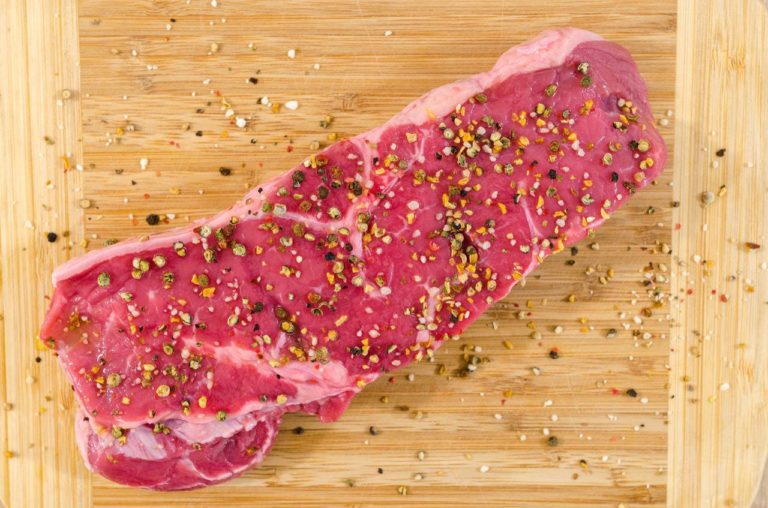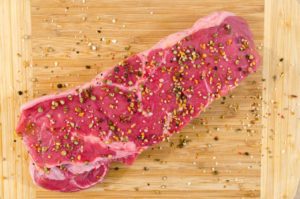 Protein is believed to be a fat-burning agent. When you eat foods rich in protein, it helps to combat hunger, and you tend to eat less. Protein is known to trigger and sustain fat-burning metabolism, leading to a loss of excess weight.
#4 Remove fat from your diet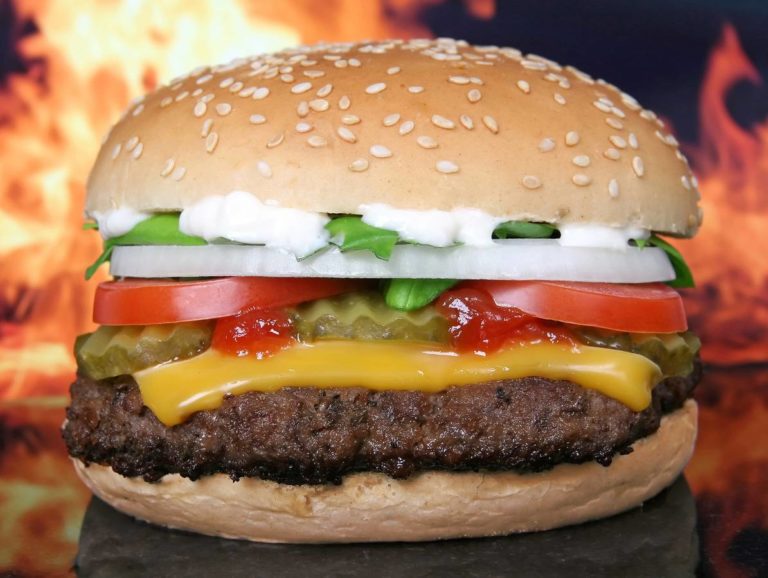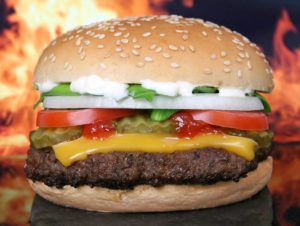 Though this may be obvious, it bears mentioning that you should eat less fat for twenty to thirty percent of calories come from the intake of fatty foods.
#5 Perform Daily Workouts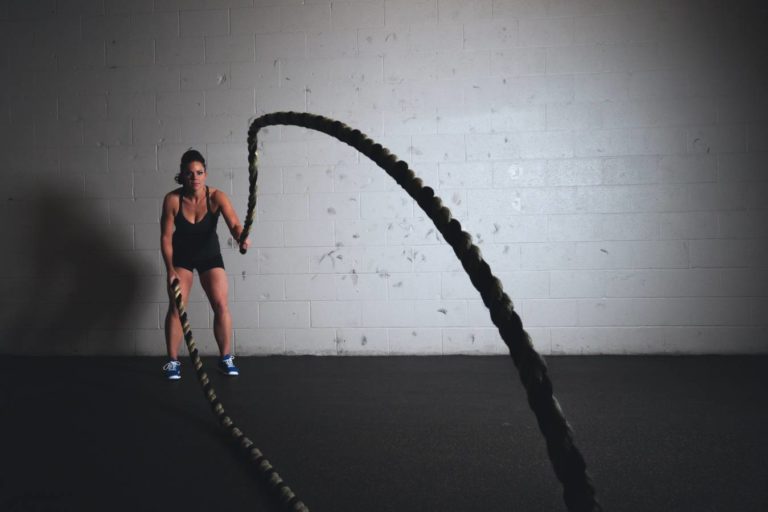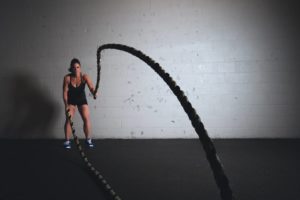 When you perform workouts daily, your metabolism rate gets on the high side, and your body continues the fat-burning process long after you have left the gym.
Following the steps highlighted above is one of the fastest ways to lose weight.