Last updated on January 13th, 2023 at 08:06 pm
Do you need healthy glowing skin, Shiny hair, strong nails, and to be in better shape? Try drinking this Detox smoothie for weight loss.
I love these delicious green smoothies; I have drunk them for years. I still have them at least 3-4 times a week.
Suppose I am feeling bloated and feel that I need detoxification. I replace 1-2 of my meals per day with smoothies, and in this way, I lose weight very quickly.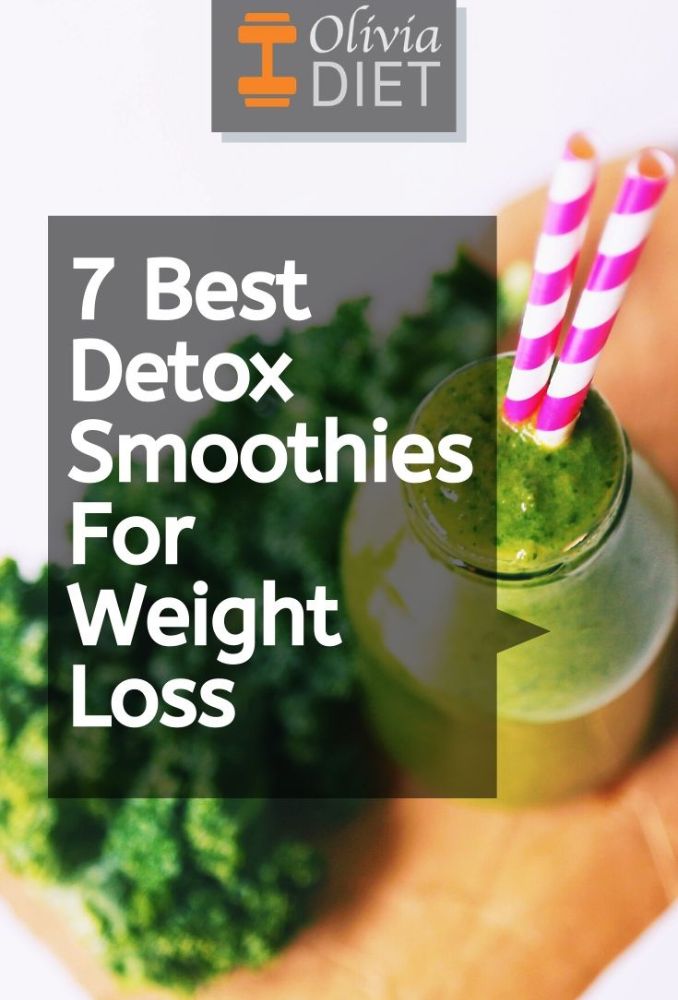 Special TIP: Weight loss smoothie is a very yummy and powerful way to lose, and you can (and should) use it daily.
What is a Detox Smoothies For Weight Loss?
Weight loss smoothies help flush out all the toxins from your body so you can lose weight quickly and easily. Detox smoothies usually contain green fruits and vegetables and can be made with an ordinary kitchen blender.
A Normal smoothie consists of fiber, minerals, antioxidants, and many more helpful nutrients that get started the detoxification flush of your body. They contain plenty of water that hydrates your body and boosts your metabolism.
These smoothies not only help you in losing your weight but also reset your taste buds. After a few days of taking green smoothies, you start craving healthy foods instead of Fast Food and processed food. This is the magic of smoothies that help you to keep off your weight after successfully losing it.
Suppose you want to get started with the Greens in your smoothies. Try to start with baby spinach. Baby spinach has a negligible amount of its taste in the smoothie—baby spinach fires off your metabolism. The best property of baby Spinach for beginners' green smoothie Freaks is that you don't taste the spinach in the smoothie. All you taste is yummy fruits. You can swap spinach for Kale and other Gs when drinking baby spinach in your smoothie for several days. Your taste buds will start enjoying this new food (Green smoothies).
Green detox smoothies for weight loss are popular because they consist of greens like Kale, spinach, and chard. This green gives a lovely green color to these smoothies but doesn't be scared of this green color. Your smoothie will taste like yummy fruits due to its fruit content.
7 favorite Detox Green Smoothie Recipes Ready for You to Blend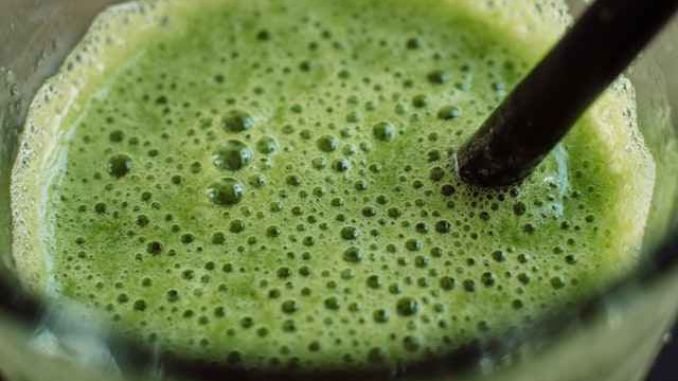 1. Protein Detox Smoothies for Weight Loss
2 cups mixed greens (e.g., chard, spinach, and Kale)
1 piece of banana
1 tablespoon almond butter
1/2 cup unsweetened almond milk
2. Lighted Green Smoothies for Weight Loss
1 cup of water
1 kiwi
2 celery stalks
1/4 cup pineapple
2 cups spinach
1 piece banana
3. Berry Detox Smoothies for Weight Loss
1 cup water (or you can use unsweetened almond milk instead)
2 cups spinach
1 large apple
1 cup mixed berries (e.g., strawberries, blueberries, and raspberries)
4. Banana Detox Smoothies for Weight Loss
1 cup of water
A piece of banana
2 cups spinach
1 apple
1 cup of pineapple
Kale Detox Smoothies for Weight Loss Recipes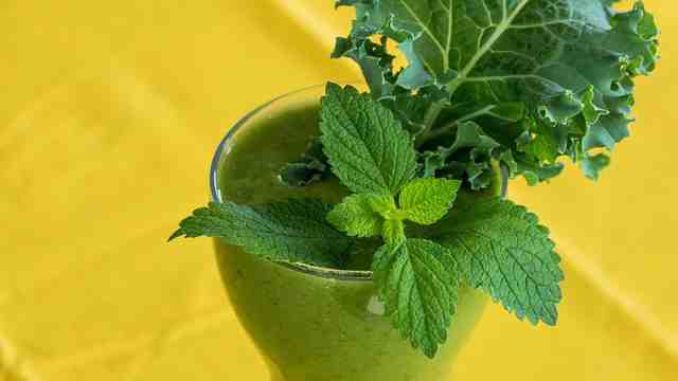 I think you already know that Kale is a superfood. It consists of many minerals, vitamins, and many more healthy nutrients. This is known to be the most nutritious plant on the earth
Kale doesn't taste yummy, but combining it with the right ingredients can taste good. Also, try to avoid adding its stem to the smoothie. It will make your Detox drinks so yummy and nutritious at the same time.
Try some of my best kale Detox smoothie recipes:
5. Apple and Kale Detox Smoothie
1 teaspoon honey ( it is optional)
3/4 cup ice
1 stalk chopped celery
1 and a half cups chopped Kale
1 tbsp ground flax seed
1/2 cored and chopped apple (red or green)
2/3 cup unsweetened almond milk
6. Pineapple and Kale Detox Smoothie
2 cups chopped Kale
1 cup of coconut water
1 cup pineapple
1 banana
7. Avocado Detox Smoothie Recipe

When it comes to superfoods, avocado makes its place on the list. Avocado has many healthy nutrients like potassium, folate, vitamins B, C, and K, and many more.
Studies prove that avocado helps relieve joint inflammation and heart health, strengthen bones, improve eyesight, and help lose weight thinking. An avocado smoothie brings all the benefits of avocado but helps you to dilute the taste of avocado a little with many more yummy fruits in combination.
My favorite recipe for an Avocado smoothie:
1 chopped, cored and unpeeled the apple
2 cups chopped and stemmed spinach or Kale
1/2 chopped avocado
1 1/2 cups apple juice
Final words:
Adding green smoothies to your daily diet brings a lot of benefits. It will help you lose weight, cleanse your body, and hydrate it.
Try many smoothie recipes and settle for those you like and want to drink often.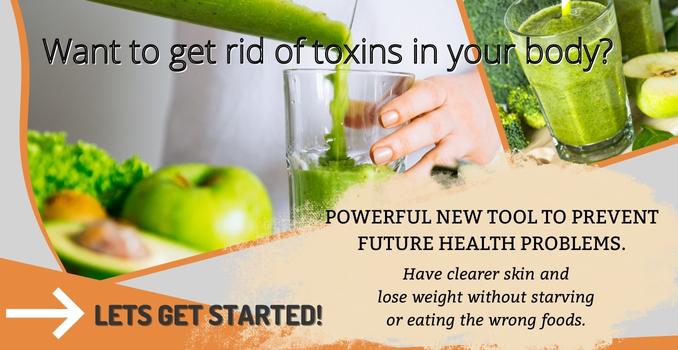 ---
Rick Kaselj MS, is a leading kinesiologist and injury specialist as well as co-creator of the best-selling Unlock Your Hip Flexors program. Rick creates exercise programs that help people heal injuries and eliminate pain, so they can go back to living a full, active, healthy life.