7 Best Green Weight Loss Smoothies You Can Try
In this post we list the 7 best green weight loss smoothies you can try. Green veggies is very helpful for weight loss which is why including them in your smoothies is a wise choice. Apart from weight loss, it is very beneficial for your skin and hair too. Collard Greens and Kale makes your bone and nails stronger due to its calcium content. Spinach improves your eyesight due to its vitamin and lutein content. Spinach doesn't stop here it's iron content help you in anemia. The list goes on.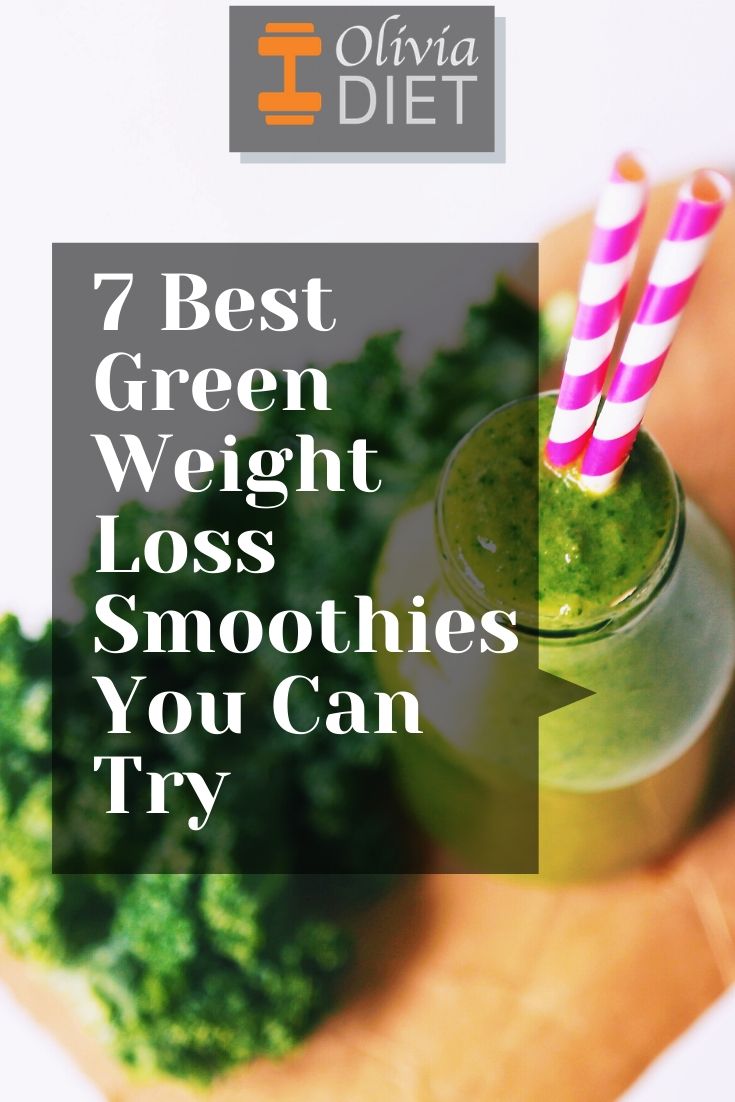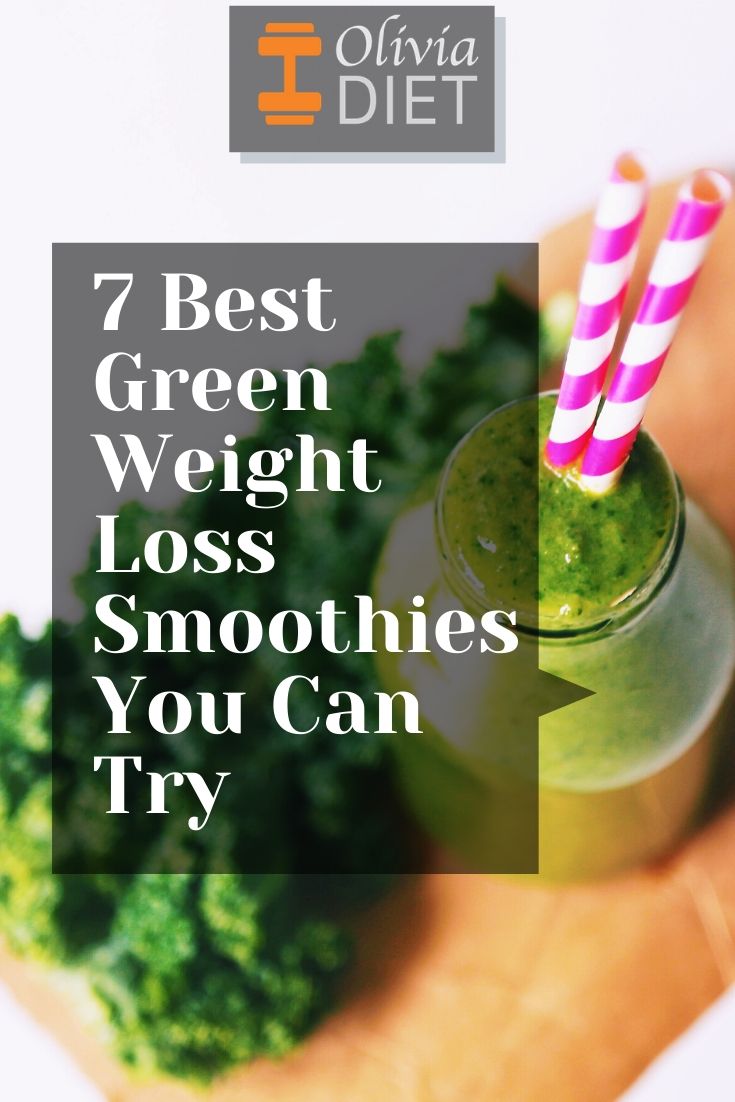 Best Green Weight Loss Smoothies
#1 Green Winter Smoothie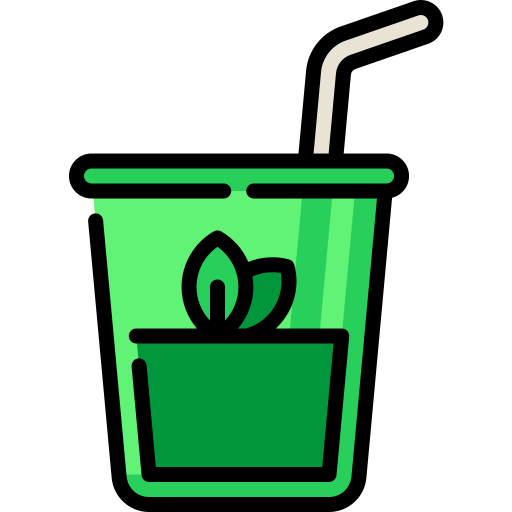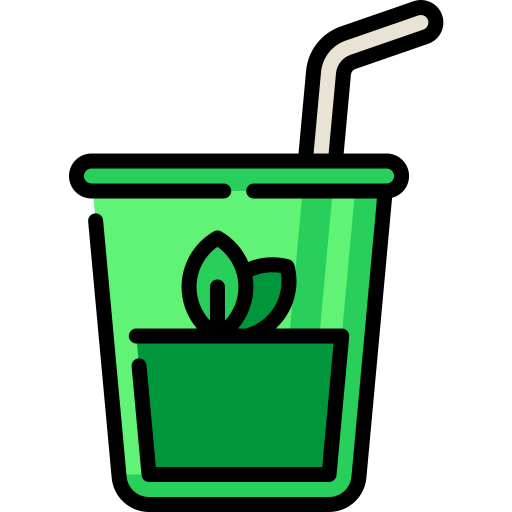 Spinach (1 cup)
Carrot juice (1/4 cup)
Orange juice (1/2 cup)
Kale (1 cup)
Frozen Broccoli (4)
1 frozen banana
1 apple (cored and chopped)
#2 Spa Cucumber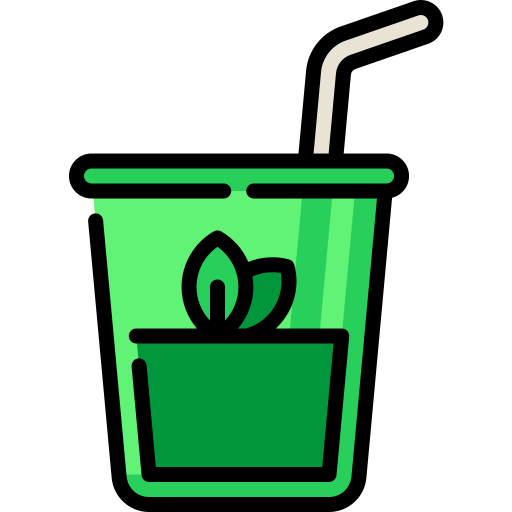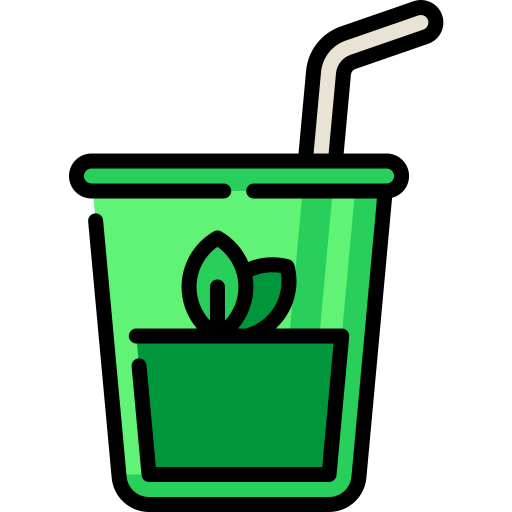 Cucumbers (2) (peeled, seeded, chopped)
Lime (1 juiced)
Sugar or honey (3 to 4 tbsp)
Ice cubes
Water (1/2 cup)
#3 Strawberry Cucumber Smoothie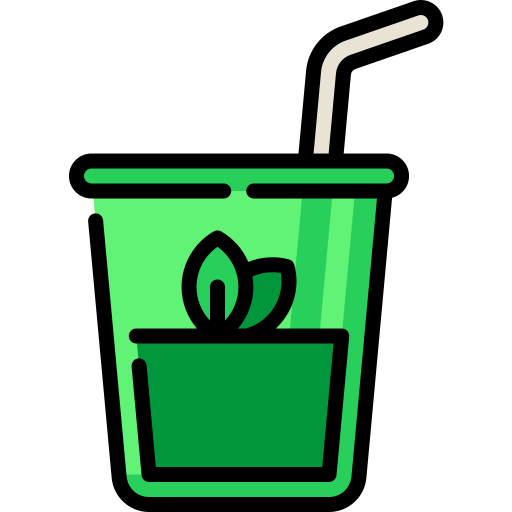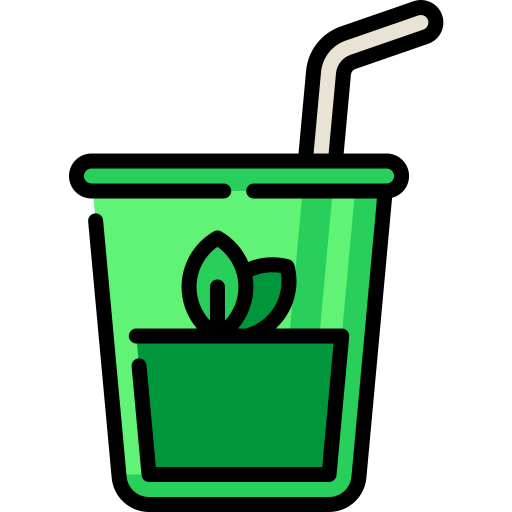 1 & 1/2 cup frozen strawberries
1 cup almond milk
1 to 2 tbsp honey
1/2 an english cucumber (Deseeded & chopped)
squeeze of lemon
Mix all ingredients in a blender until smooth and creamy. Add milk if too thick. Serves two. From joythebaker.com.
#4 Kale Avocado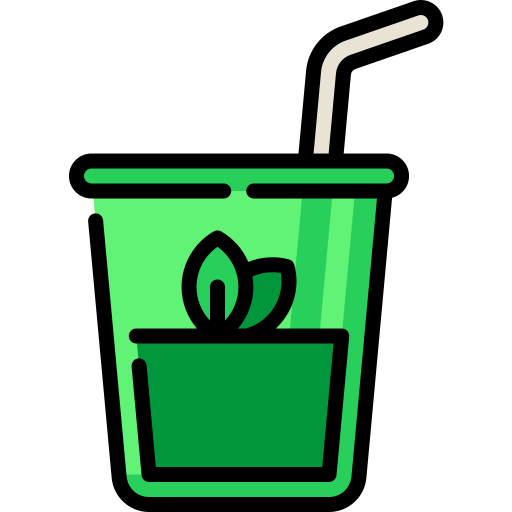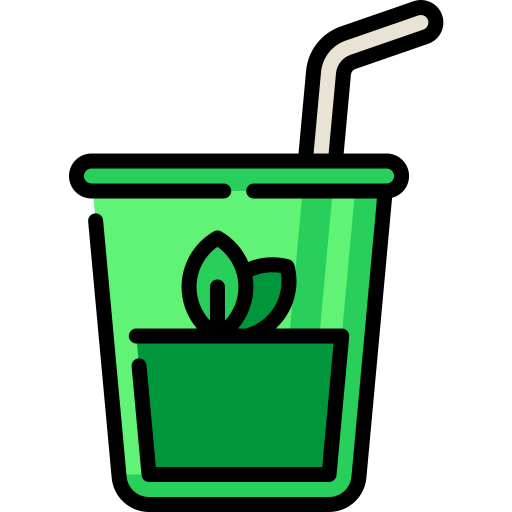 kale (1.5 cups)
avocado (1)
chia seeds (1 tbsp)
apple juice (1.5 cups)
ice cubes (6)
#5 The Green Machine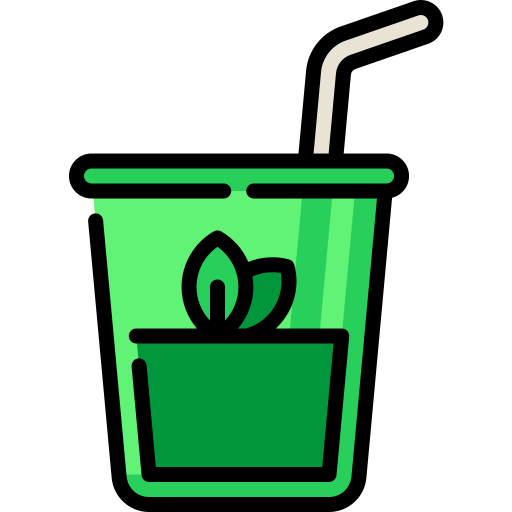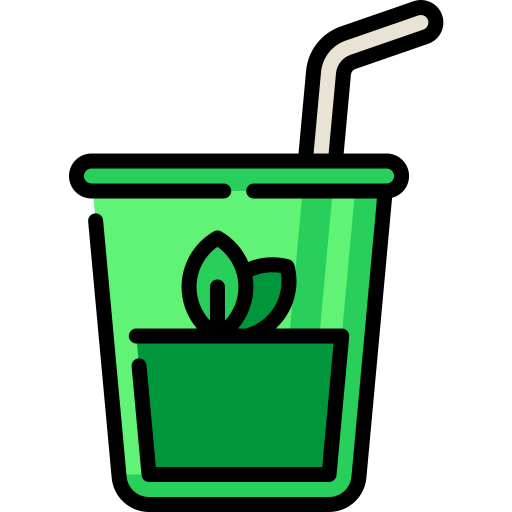 almond milk  (1 cup)
baby spinach (1 cup)
frozen cherries or berries (1 cup)
#6 Strawberry Cucumber Smoothie 2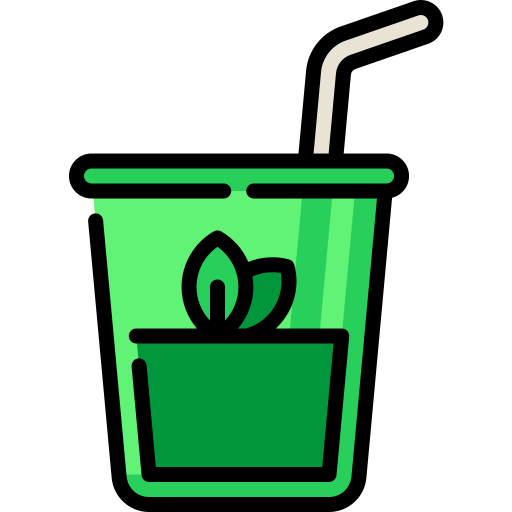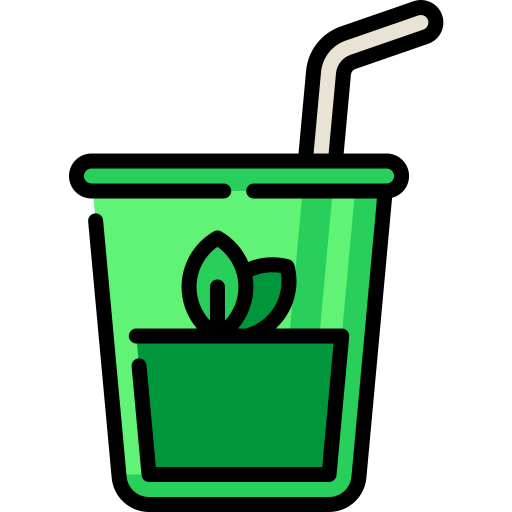 1 cup yogurt milk
1 to 2 tbsp honey
1 a cucumber
1/2 cup frozen strawberries
squeeze of lime
#7 The Green Hulk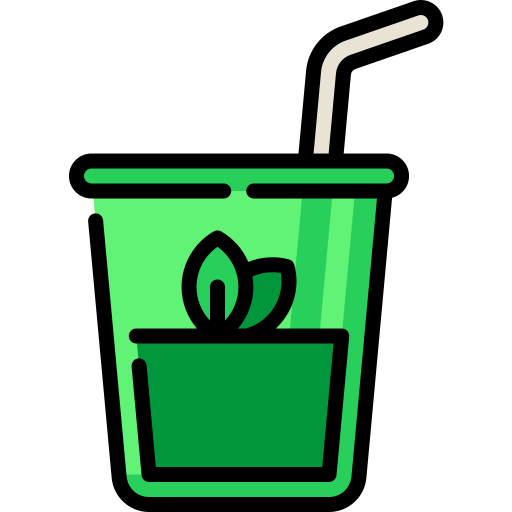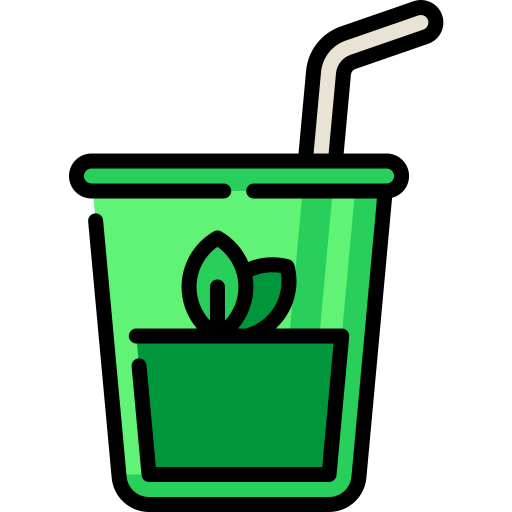 2 cups of spinach
1 cup grapes
1 mango
1 cup almond milk
The Smoothie Diet 21-Day Program
If you still find it hard to manage your diet, here's something that has really worked for me. Start the 21 Day Smoothie Diet Program, and it will guide you through the process step by step so there's no confusion. All you have to do is download and get instant access.
Click here to watch this FREE presentation.
Get the 3-Day Green Smoothie Fat Loss Challenge FREE Training Guide
Jump Start Your Weight Loss Journey By Losing
3 to 5 Pounds In Just 3 Days With Yummy Smoothies
3971+ Readers Have Already Taken The Challenge & Transformed Their Lives
Your information is secure and safe with us