Last updated on December 28th, 2022 at 05:50 pm
Smoothies are a convenient way to get your daily fruit and veggie intake. Not only do they taste great, but they're also full of nutrients that can help you to feel fuller for longer. There are lots of different smoothie recipes you can try. Here are the 7 best green weight loss smoothies and healthiest options: Smoothies made from fresh fruit are great for getting more vitamins into your diet. They're especially good if you're trying to lose weight as they can help to fill you up.
If you want to add a little protein to your smoothie, add some unsweetened vanilla or coconut yogurt. It will give the drink a little extra oomph! You can add different ingredients depending on what you have in your fridge. For example, if you have some leftover cooked quinoa, adding that to your smoothie will give it more protein and fiber.
Green Smoothies
Green veggies are very helpful for weight loss, so including them in your smoothies is a wise choice. Besides weight loss, it is very beneficial for your skin and hair. Collard Greens and Kale strengthen your bone and nails due to their calcium content. Spinach improves your eyesight due to its vitamin and lutein content. Spinach doesn't stop here it's iron content helps you with anemia. The list goes on.
Green smoothies are easy to get your daily dose of veggies, fruits, and healthy fats while losing weight. They're also a great way to sneak in some extra servings of fruit (and additional fiber) into your diet without worrying about overdoing it on calories. Plus, they're a great way to start the day with a nutritious breakfast that can help you feel full and energized for the rest of the day. With all of these benefits, it's no wonder that green smoothies are among one the most popular ways people choose to lose weight.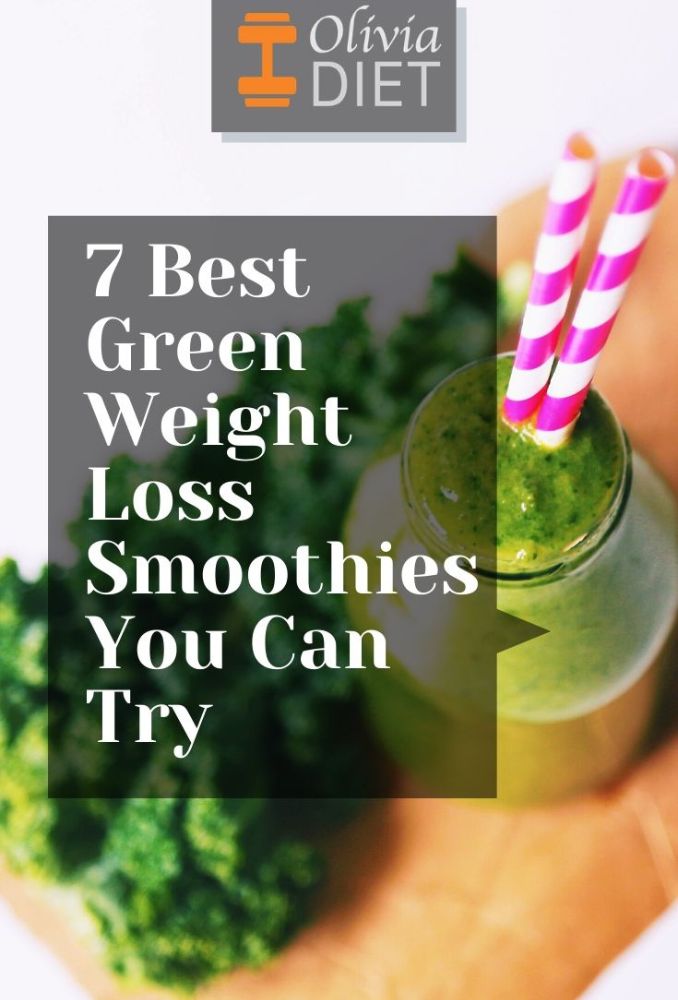 Best Green Weight Loss Smoothies
1. Green Winter Smoothie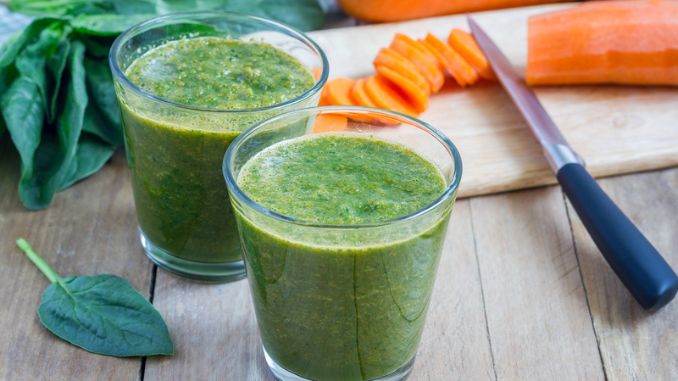 Spinach (1 cup)
Carrot juice (1/4 cup)
Orange juice (1/2 cup)
Kale (1 cup)
Frozen Broccoli (4)
1 frozen banana
1 apple (cored and chopped)
2. Spa Cucumber
Cucumbers (2) (peeled, seeded, chopped)
Lime (1 juiced)
Sugar or honey (3 to 4 tbsp)
Ice cubes
Water (1/2 cup)
3. Strawberry Cucumber Smoothie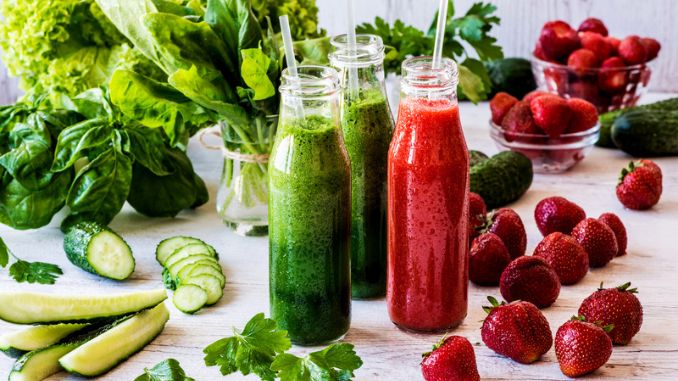 1 & 1/2 cup frozen strawberries
1 cup almond milk
1 to 2 tbsp honey
1/2 an english cucumber (Deseeded & chopped)
squeeze of lemon
Mix all ingredients in a blender until smooth and creamy. Add milk if too thick. Serves two. From joythebaker.com.
4. Kale Avocado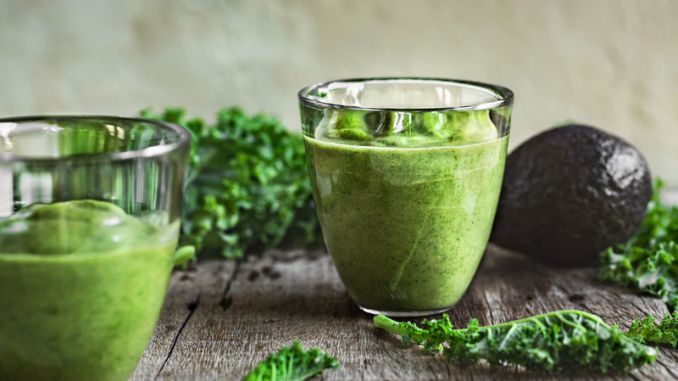 kale (1.5 cups)
avocado (1)
chia seeds (1 tbsp)
apple juice (1.5 cups)
ice cubes (6)
5. The Green Machine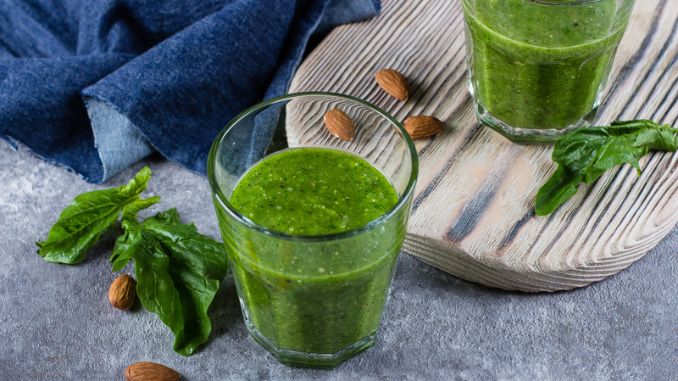 almond milk  (1 cup)
baby spinach (1 cup)
frozen cherries or berries (1 cup)
6. Strawberry Cucumber Smoothie 2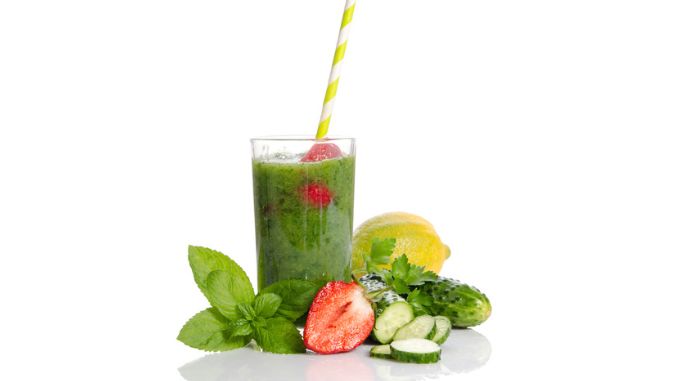 1 cup yogurt milk
1 to 2 tbsp honey
1 a cucumber
1/2 cup frozen strawberries
squeeze of lime
7. The Green Hulk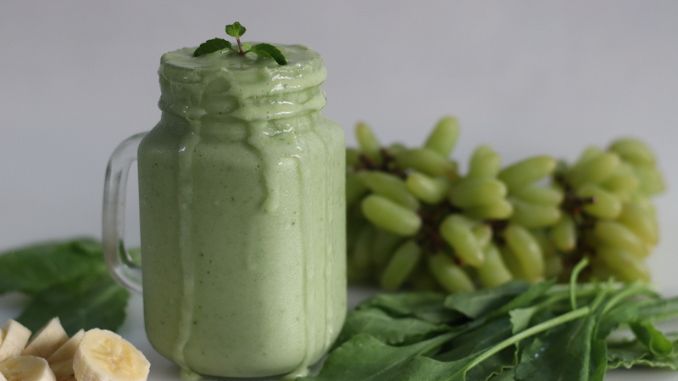 2 cups of spinach
1 cup grapes
1 mango
1 cup almond milk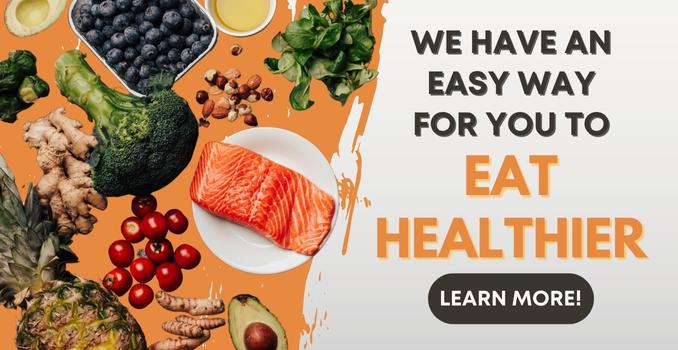 ---
Rick Kaselj MS, is a leading kinesiologist and injury specialist as well as co-creator of the best-selling Unlock Your Hip Flexors program. Rick creates exercise programs that help people heal injuries and eliminate pain, so they can go back to living a full, active, healthy life.